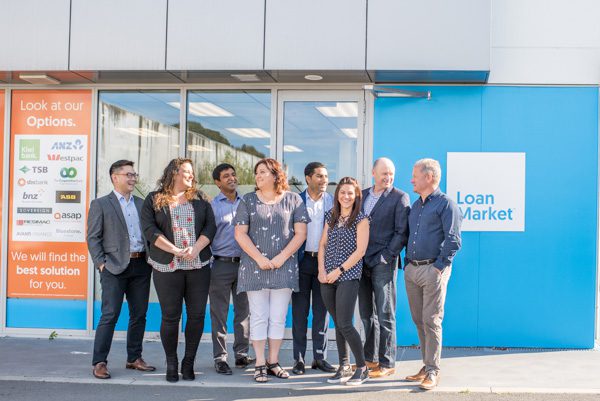 The loan masters: Loan Market
---
Buying a house, whether your first or tenth, can be a complicated process. The benefits of working with a mortgage broker are well established.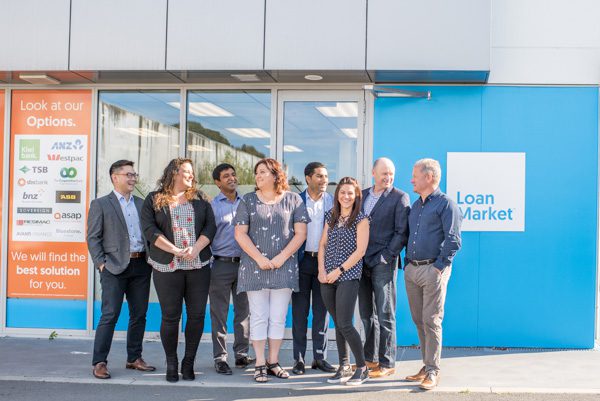 "People are time poor these days," says Loan Market Mortgage Advisor Nathan Miglani. "I can provide clients with top quality service, backed up by a team with 27 years' experience in banking. We are available seven days a week and we work for our clients, not the banks." Nathan's been doing this for seven years. "I consider one of the most important aspects of my service is ensuring clients have a thorough understanding of their situation and what will suit their needs now and in the future."
If you are considering buying your first home, Nathan and his team have some sound advice and his service is free (there may be some exceptions but it's very rare). Navigating sometimes tricky and complicated processes is what Nathan does best. "Banking policy changes so quickly, it's sometimes hard even for us to keep up. Some banks will lower their deposit requirement to five percent, others require 10 percent. What's the difference between a Welcome Home Loan and a normal home loan? What happens if you want to buy at auction? What if the property is on a deadline sale? When do you need a building inspection, and when do you contact a lawyer?"
These and any other questions Nathan can answer for you. "At our first meeting, I'll help clients understand how much they can borrow, what lender will work best for them and what costs they are looking at." A full review of your financial position is made, and it may be that some tweaking, such as consolidation of short term debt, will put you in a better position to negotiate a mortgage deal. Help with this is on hand at Loan Market.
If you are relying on selling your existing home to buy another, this creates a further set of challenges, more complicated than buying a first home. You may not necessarily know exactly how much you will get for your home, and therefore you may not know how much you have to negotiate with on another house, including the required deposit. That's where Nathan can help, too.
"Before you even think about going to the market, let's catch up," Nathan says. "Because you need to fully understand the numbers you have to work with." Restructuring existing home loans, separation matters, business loans, and the fast-growing but immensely complicated field of development finance are all areas where Nathan and his team also excel. With an in-depth understanding of all banks and lending institution's policies, Nathan and his team, in 2018, had 203 settlements worth nearly $100m.
This solid record and vast experience Nathan brings to every one of his clients.
---
Contact Nathan on 021 0212 0555 or 0800 100 300.
---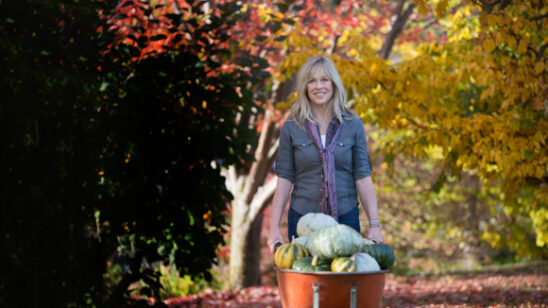 Next Post