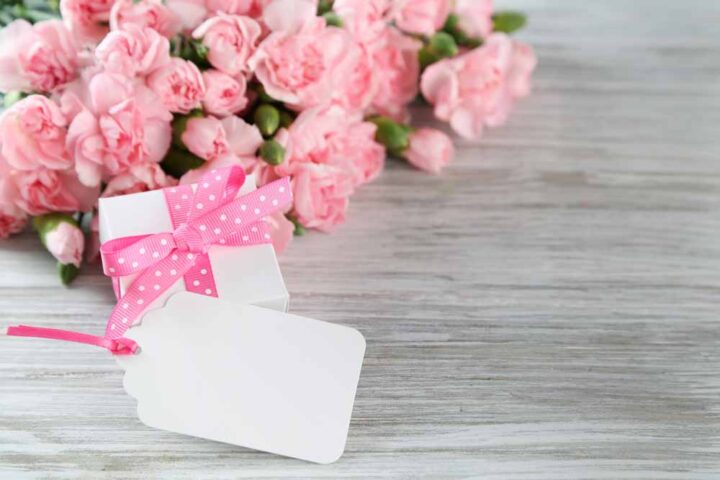 The language of flowers
For many centuries, flowers have been used to convey various messages such as love and hope. During the Victorian era saying it with flowers became a fine art with nearly all homes having a guidebook to help send the right message.
Flowers were often used to deliver messages that couldn't be spoken out loud, and even the method of delivery was part of the language. Sometimes a "yes" answer came in the form of flowers handed over with the right hand; if the left hand was used, the answer was "no."
Plants were also used to express aversive feelings, such as the "conceit" of pomegranate or the "bitterness" of aloe. A rose declaring "devotion" or an apple blossom showing "preference" might have been answered with a yellow carnation to express "disdain".
Some flowers, such as roses, poppies, carnations and lilies were used to express a range of emotions, based on their colour alone. Pink carnations meant "I'll never forget you"; red said "my heart aches for you"; white was for the "the sweet and lovely"; and yellow expressed romantic rejection. A red rose was used to express feelings of love, while a red tulip was a confession of love.
The colour of roses played a huge role in the language of flowers. White roses symbolised purity and a new beginning; red roses love, dark crimson roses mourning, pink roses happiness, yellow roses jealousy and infidelity, orange desire and enthusiasm, lavender love at first sight, and coral friendship and sympathy.
Various other Victorian flower meanings:
Camellia:
Pink – Longing for you
Red – You're a flame in my heart
White – You're adorable
Carnations:
Red – Alas my poor heart aches
White – Innocence, pure love, women's good luck gift
Pink – I'll never forget you
Striped – Refusal
Yellow – Rejection, disdain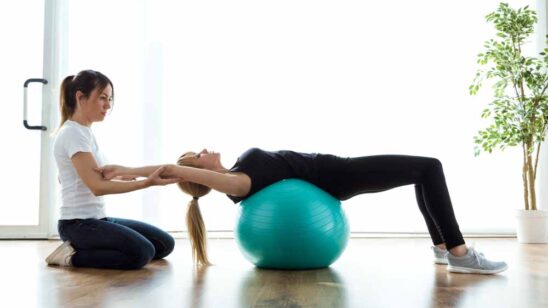 Previous Post