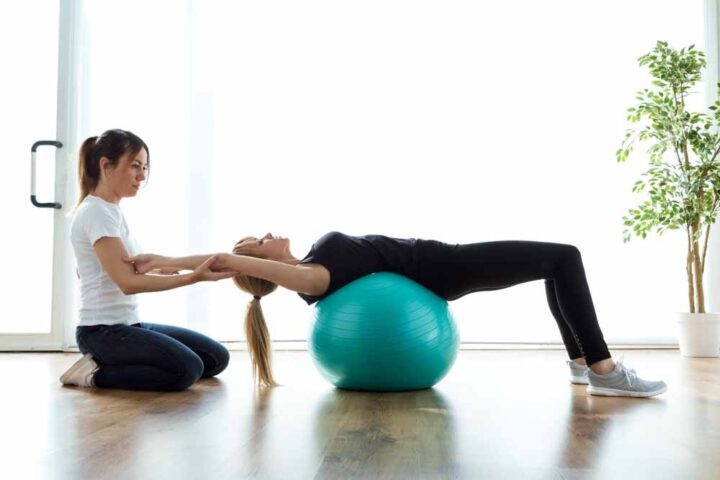 Back pain specialists: Muscle People
Whether back pain strikes after a sports game where you took one for the team, it has crept up on you with the passing years, or you simply reached for the can opener in your own kitchen and something went pop, you'll know that back pain is debilitating – casting a cloud over every aspect of daily life.
The team of physiotherapists at Muscle People can help by working with you to create the core strength that is the foundation of fitness without injury, and a pain-free back. To strengthen the core, which in turn supports the strength and healing of the spine, the team has developed a programme of therapeutic exercise called Dynamic Spines. Neck, upper back, and lower back pain as well as core and postural weaknesses are all addressed within Dynamic Spines.
The length of the Dynamic Spines programme is unique to you, specifically tailored to ensure that you reach your back health goals. Before enrolling you will be assessed by one of the physiotherapists to ensure that the classes are going to be the best approach for your issues.
Limited numbers mean you receive higher one-on-one attention from the physiotherapist instructors within each class as you work to your individual diagnosis and ability, but you also get to share the challenges and fun within a group setting. As well as the medical and wellbeing benefits, there is an enjoyable social aspect to Dynamic Spines.
Classes can include Pilates-focused exercises and working out on the Oov – a fun, odd looking piece of equipment that activates core stabilising muscles while gently extending the spine. You'll also receive exercises to do at home. Because the courses are designed and instructed by physiotherapists, they are available as treatment through the ACC system. Muscle People receive referrals from back specialists where core strengthening is required, and for post-operative rehabilitation as well as private clients who want to address pain, mobility and reverse a gradual decline in core strength.
The classes are available at Muscle People's three clinics in the city, at Bishopdale and at Wigram Skies, and they also run at different times throughout the day so there is a location and time to suit. During lockdown, the classes ran via video conferencing. The team is constantly researching new ways to connect with patients and help whenever they can. Muscle People are scrupulous with hygiene, and closely follow all Covid-19 Government guidelines.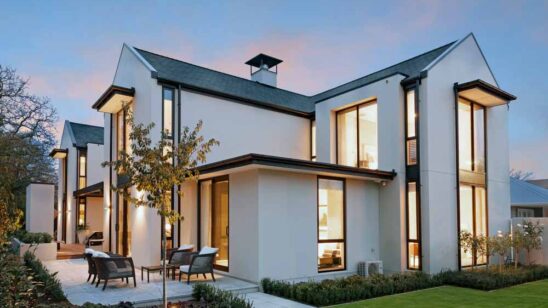 Previous Post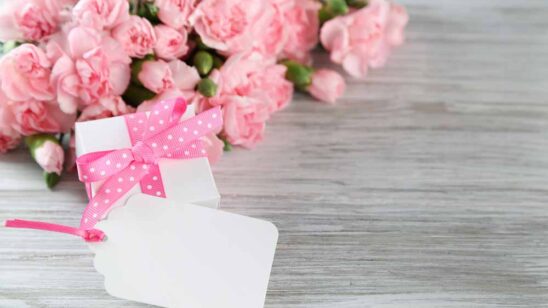 Next Post