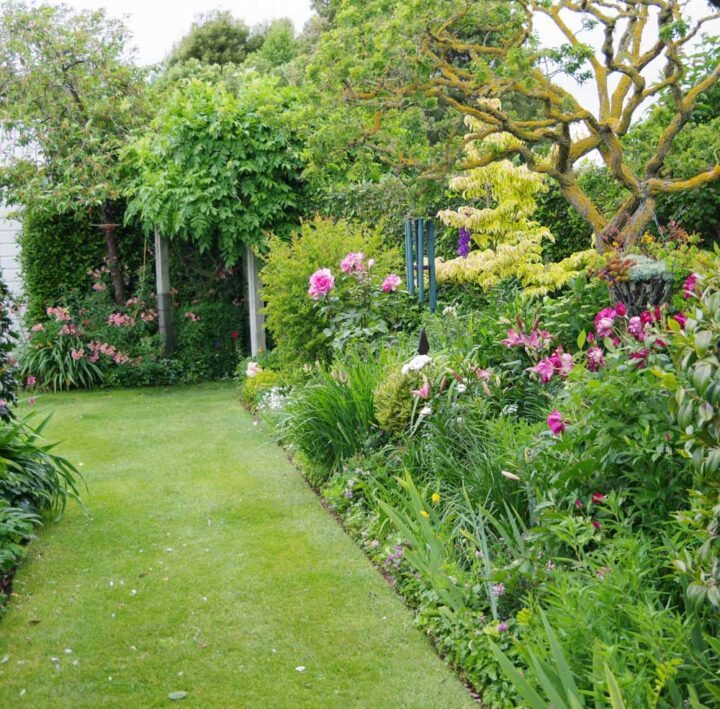 Spring into the garden: Kiwiflora Nurseries
With the welcomed arrival of spring, it is the time when people start thinking about their gardens and what to plant for the season ahead. Growing plants and trees at home takes the right knowledge, and a little help from the experts is never a bad idea.
Kiwiflora Nurseries have an ever-changing range of plants available, as well as expert advice on how best to grow and look after different varieties. They respond to consumer demands as garden trends change, and watch the trends in popularity of different plants to ensure they are ready for whatever it is their customers are looking for.
Current trends Kiwiflora Nurseries are seeing include an ongoing demand for fruit trees. This is possibly the result of Covid-19 creating a want for self-sufficiency, it makes sense that in our current climate, having fresh, healthy food grown at home is appealing. People who may not have before, are now taking it upon themselves to grow their own produce. Kiwiflora Nurseries currently have 19 varieties of citrus trees, including lemons, limes, mandarins, and oranges. Other fruit trees in stock include apples, apricots, blueberries, cherries, feijoas, figs, peaches, and plums, so there is plenty of choice if you are just getting started or adding to your growing collection of fruit trees.
Another current trend is the increasing popularity of flowering perennials. These are a beautiful long living plant that unlike annuals, don't need to set seed to keep thriving. They often grow as clumps, which get bigger every year by expanding sideways, and can then be divided to spread out over the garden. The seasonal colours are stunning and will bring so much beauty to your outdoor spaces, so these are a great option for planting this spring.
Kiwiflora Nurseries propagate and grow a vast range of trees, plants and shrubs, and are always looking to develop and refine their customer experience. Next on the horizon is a new website, due to be live later this September. This will mean introducing online shopping and click and collect orders for ultimate customer ease.
There will also be advanced features including plant photos and cultural information. Look out for future developments and additions of handy resources for gardening at home, articles on specific tips and tricks and tutorial type videos.
For any questions or advice, contact the friendly team today on 03 349 4582, or pop into store at 851 Waterholes Rd, Templeton.
www.kiwiflora.co.nz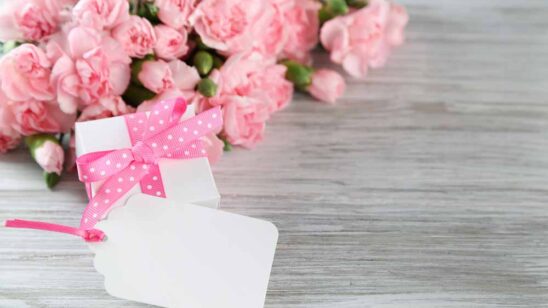 Previous Post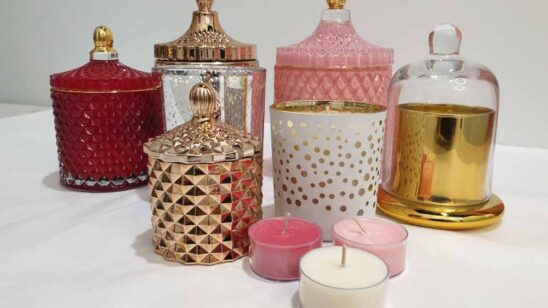 Next Post