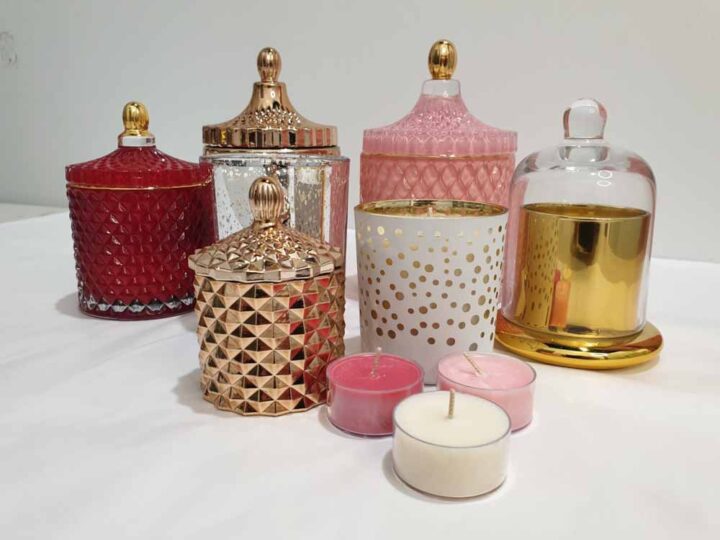 Lighting the way: Love Light Soy Candles
Softly flickering candlelight and delicate fragrances bring ambience to any room.
From romantic to light and airy, orchard fruits to the smell of the sea or mum's favourite flowers, set the scene with Love Light Soy Candles, hand-poured, here in Christchurch.
Sisters Lisa Mallinson and Tania Mitchell create a range of unique 100 percent soy candles to suit all occasions. Each candle is handmade and individually quality controlled.
"We are all about reducing waste and recycling too, so we also offer a refilling service," says Lisa.
Available too are beautiful Italian linen garments, and the organic Kiwi-made Ardra skincare range.
Visit the studio and shop in Rolleston (Thursday to Saturday), the Guthrey Centre, Cashel Mall (open 7 days), or the website
lovelightsoycandles.co.nz.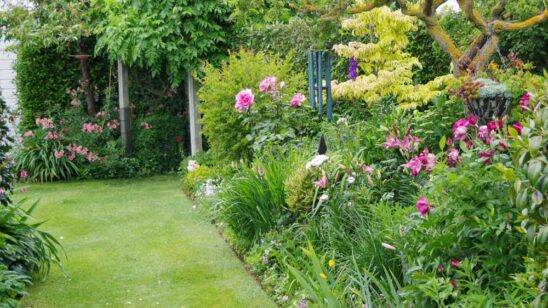 Previous Post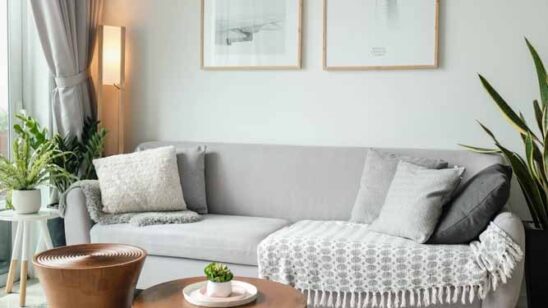 Next Post