The Influencers: Lianne Dalziel
Getting a green light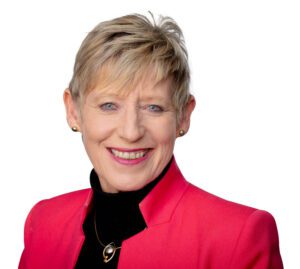 With the countdown to Christmas, many of us are looking forward to time off, and catching up with friends and family.
This Christmas though is going to be different than in the past because it will be the first under the new Covid-19 Protection Framework – traffic lights as well as Christmas lights.
Hopefully you will have received both doses of the vaccine – this is the key to being able to enjoy an as 'normal' as possible Christmas.
If you are double vaccinated and have downloaded your vaccine passport, it will be much easier to enjoy festive catch-ups at our great hospitality venues across Christchurch and Banks Peninsula.
You will still be able to go to music festivals and other summertime events where they are set up to scan
you in.
I encourage you to get out and support our hospitality, retail and tourism businesses over the summer. Many are still doing it tough and need our support.
Whatever your plans over the holidays, and whatever the colour is on the traffic light where you are, make sure that you continue to use the NZ Covid tracer app to scan into places and wear a mask where you can't keep your distance. Doing this will help limit the spread of Covid-19 and help keep our friends and whānau safe.
My sincerest wish is that everyone has a safe, healthy, and holiday, returning refreshed for the year ahead.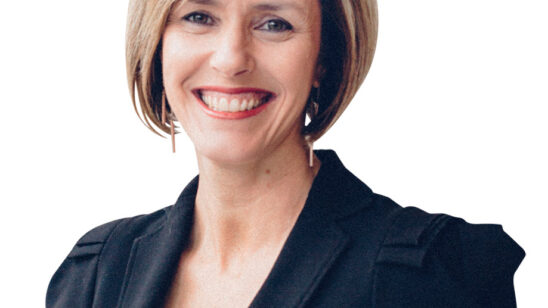 Previous Post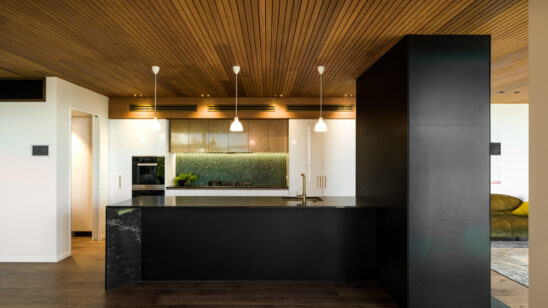 Next Post