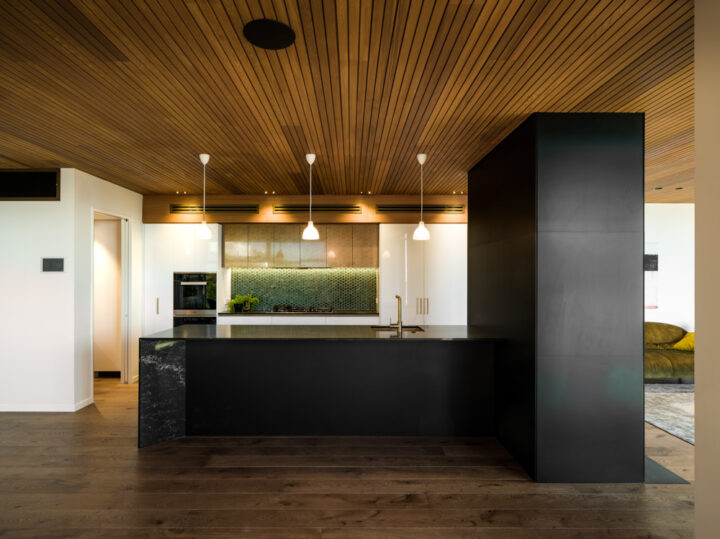 Award-winning interior design
The Christchurch Style Revival by Greg Young and Andy McLeod of Young Architects has won the 2021 Resene Residential Interiors Architectural Design Award.
Influenced by The Christchurch Style of architecture, the project was recognised by the ADNZ judging panel for updating the use of technology and engineering to the best practice wherever possible.
"Careful and well-controlled articulation of a rich material palette has contributed to a very successful interior in this project that both respects and references the Christchurch style with a clear authority and understanding," judges noted.
"Concrete and timber sit alongside each other to set up the primary visual experience. Timber adds to the warmth and richness and this is successfully contrasted against the harder bleached surfaces that the concrete provides the base for.
"Planning is also controlled particularly well. Interior to exterior flow is carefully crafted with a continuation of materials and excellent attention to detailing. Careful control of natural and artificial lighting is a final key to a very well-articulated solution that creates a set of refined interior spaces," the judges said.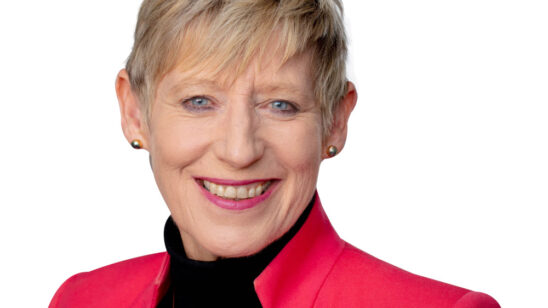 Previous Post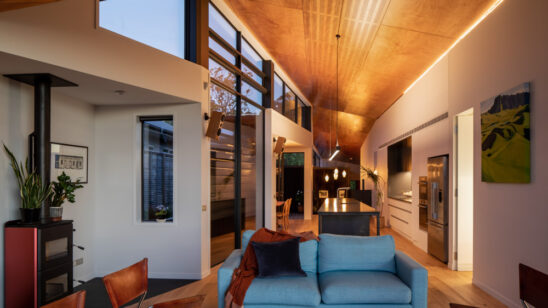 Next Post