The Influencers: Leeann Watson
Turning a corner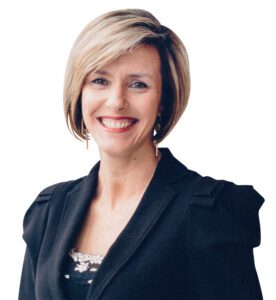 As I write my final Metropol column of the year, the last 12 months seem to have flown by.
While 2021 has not been without its challenges, it is a source of great pride that the Canterbury business community continues to be seen as one of the most connected, collaborative and resilient regions in the country. That is because it is driven by the determined and innovative businesses that make Canterbury one of the leading regions for business – as reinforced by the record number of entries we received for our recent Westpac Champion Business Awards. Congratulations to our winners: visit westpacchampionawards.co.nz
As we head toward the end of the year, it feels like we have turned a corner. I am optimistic that with most of the population now double-vaccinated against Covid-19, the new 'traffic-light' system will enable us to get our businesses and economy back on track, and for us all to return to the way of life we enjoy as we embark on a new year.
To keep our businesses open, and people employed, the key will be to ensure an enabling business environment – and with local Government elections, and policy developments such as Fair Pay Agreements and reforms to the Resource Management Act on the horizon for 2022, our work at The Chamber to advocate for local businesses has never been so important.
Ki a koutou o te wā Kirihimete. Best wishes to you all for this Christmas season.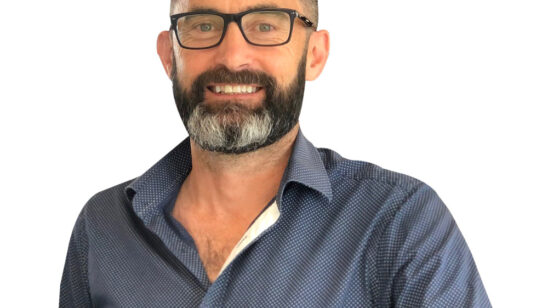 Previous Post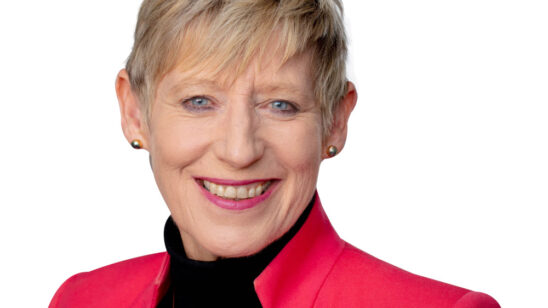 Next Post