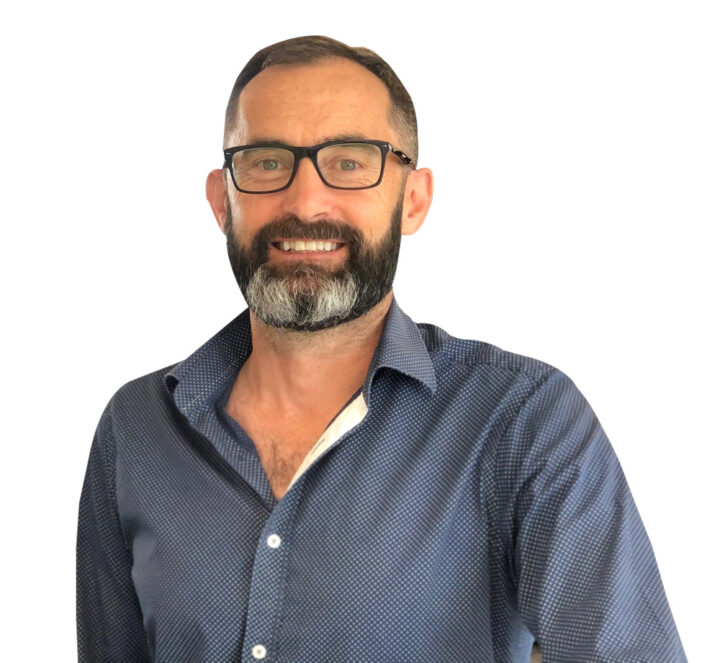 The Influencers: Boyd Warren
Accolades and advice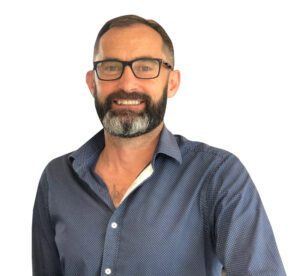 Ka rawe te mahi to the finalists and winners in the Westpac Champion Business Awards! Also ngā mihi nui to The Chamber for producing Aotearoa's best business awards.
It's fantastic to see another crop of Canterbury businesses showcasing innovation and leadership. Many finalists have a focus on improved social and environmental outcomes, which tangibly grows competitiveness and business resilience, and contributes to regional prosperity.
Every day, ChristchurchNZ's economic development team works with businesses and people who challenge the status quo and explore a better future. We support them to grow innovation, collaboration and sustainability, and ultimately create high-value jobs.
Look at Christchurch's innovation ecosystem.
The 40+ businesses who received ChristchurchNZ funded support at Te Ōhaka and ThincLab have attracted $17m of investment in the last financial year, grown more than 100 jobs and no doubt will be up for a Champion Award in the future!
Our business attraction team provides Ōtautahi a head-start on attracting high-value employers and innovative businesses, currently working with around 50 organisations on potential relocation or expansion.
We want to ensure their success is inclusive and enduring. An example is ChristchurchNZ's mentoring for 60 Haeata and Linwood College rangatahi, helping them realise their aspirations of tertiary study and employment in Waitaha's future-focused industries.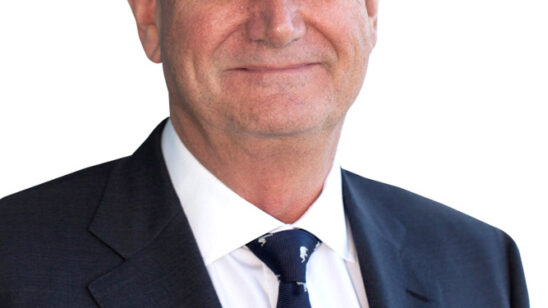 Previous Post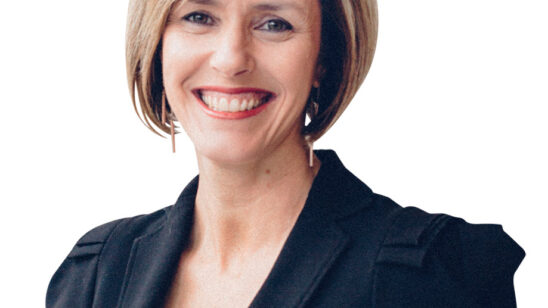 Next Post