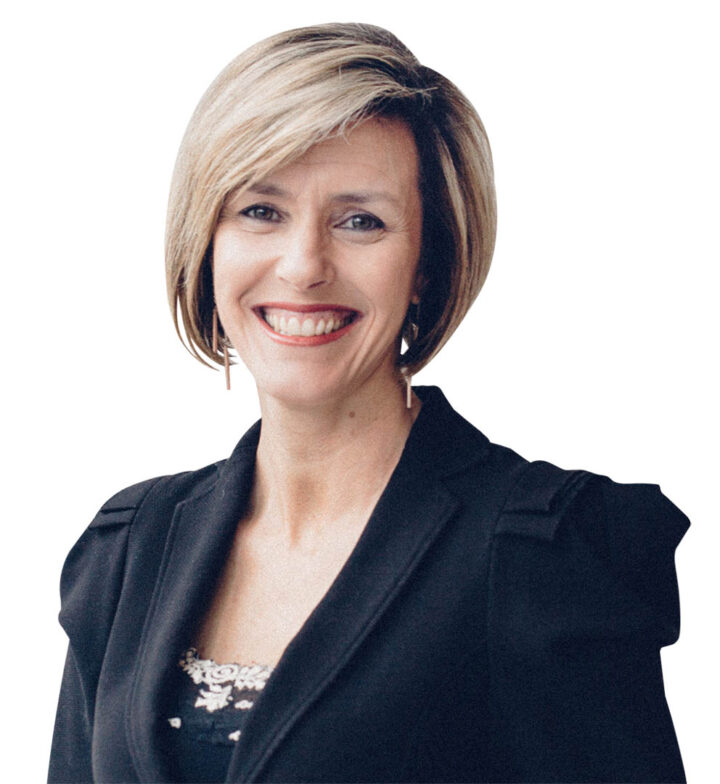 The Influencers: Leeann Watson
---
The recently announced trans-Tasman travel bubble has come as welcome relief. Prior to Covid-19, Australia was our largest international visitor market, accounting for almost half of all international visitor arrivals, and spending approximately $2.7 billion.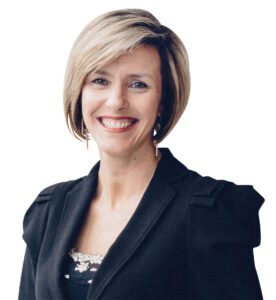 So as we head into the colder months, an influx of visitors from Australia will have a significant positive impact on many businesses, particularly in hospitality and tourism.
It will also be a boost for small businesses that rely on international tourism spend, and are shouldering additional costs of operating in a Covid-19 environment and with the recently increased minimum wage.
Our ski season is a drawcard, and with 53 percent of Australian holiday visitors flying direct to the South Island pre-Covid-19, this will help to spread some economic benefits to smaller tourism-reliant regions that are really hurting – as well as Ōtautahi Christchurch as the gateway to the south.
A safe travel zone will also remove a significant hurdle for businesses reliant on trans-Tasman travel, particularly under-pressure exporters and manufacturers.
We know how important this travel bubble is for the health and wellbeing of those unable to visit with friends and whānau across the Tasman for over a year.
With the vaccination roll-out gaining momentum, we are optimistic we are reaching a turning point in our response to one of the most significant economic disruptors of a generation.
---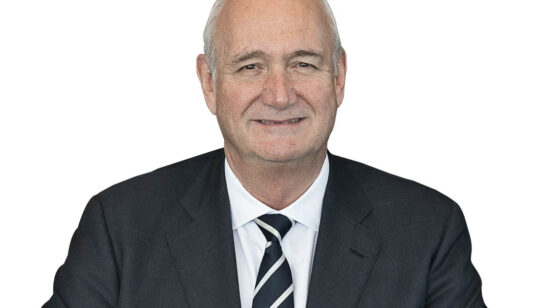 Previous Post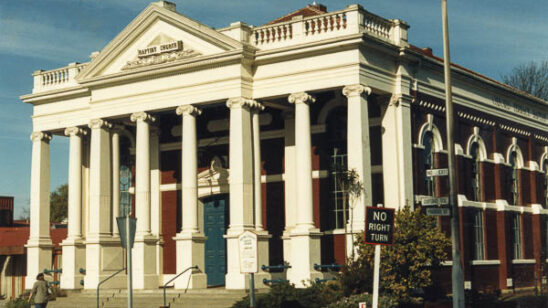 Next Post