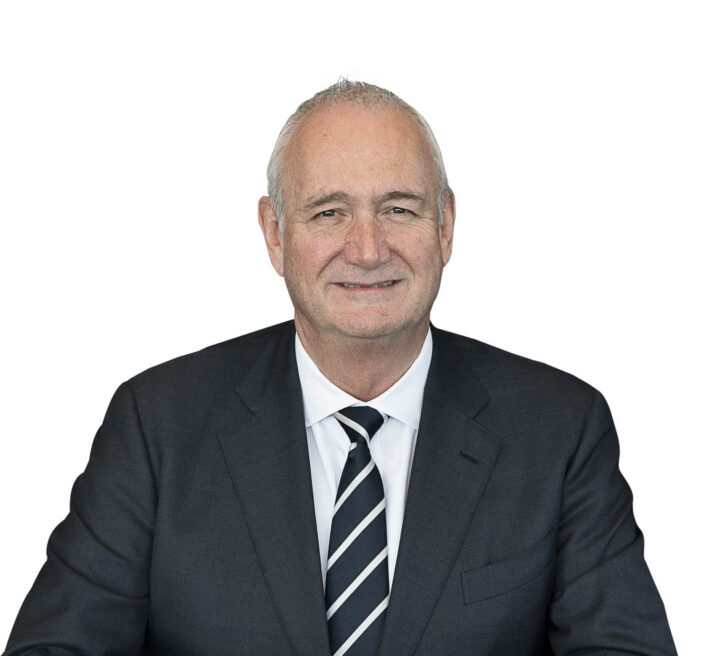 The Influencers: John Bridgman
---
Two brilliant white wing-like structures will begin making their way out of the ground mid-year, outside what will be the main entrance to Te Pae Christchurch Convention Centre.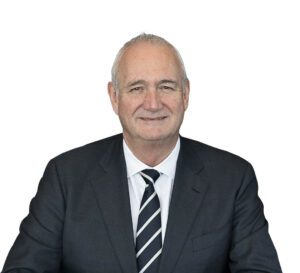 Standing about eight metres tall, these will create a modern day ngutu or ceremonial entranceway.
This will be where event visitors for formal cultural ceremonies can be welcomed into the venue.
Called Te Aika, which means "the home people," the artwork recognises the mana of local hapu, Ngāi Tūāhuriri.
I encourage you to visit the Ōtākaro Limited website and take a look at the design.
It has been inspired by the distinctive southern maihi, or diagonal bargeboards, on whare on the bank of the Cam River.
Other influences include the kōtuku, which is considered a good omen and the kahu huruhuru or cloak as a symbol of welcome, warmth, mana and protection.
Commissioned by Ōtākaro, Te Aika has been designed by artists Rachael Rakena and Simon Kaan and is being produced by SCAPE Public Art, in collaboration with Matapopore.
We are proud to be able to place what will become an iconic piece of Christchurch art outside an equally iconic building.
---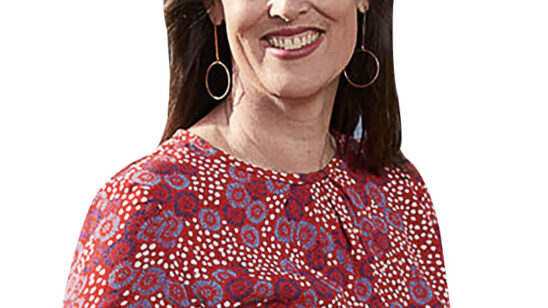 Previous Post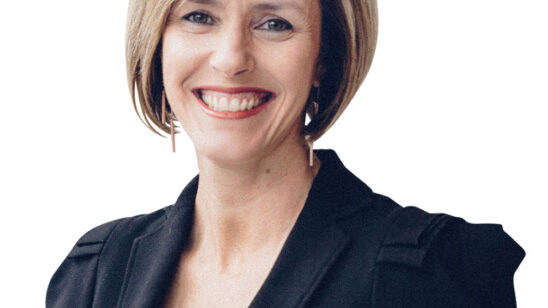 Next Post