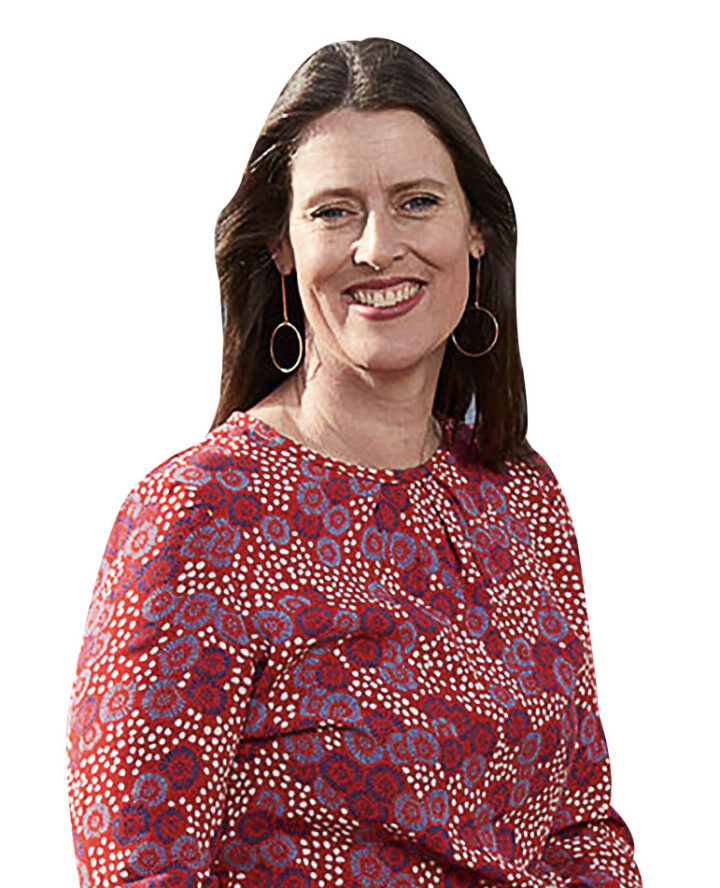 The Influencers: Joanna Norris
---
Working in partnership with public, private and community organisations means we're able to achieve more for the city by leveraging different strengths and resources. Partnerships sit at the heart of the Ōtautahi Christchurch Recovery Plan, which details the city's collective efforts to ensure our economic and social recovery is deliberate, strong and fair.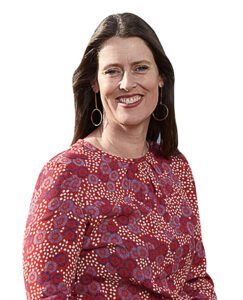 As we head into winter we're mindful of the challenges. Closed borders and a moderation in retail spending means the winter will be tough for many businesses.
So, we're delivering initiatives with city partners to stimulate economic growth, create more high-value decent work and build resilience into businesses and our economy.
With the Ministry of Social Development we're supporting over 200 jobseekers to start a business, and learn how to draw support from the city's innovation eco-system.
With the Crusaders we're changing perceptions of Christchurch and driving visitors to the city, by helping them come to a game, and explore the city while they
are here.
With ThincLab, Te Ōhaka Centre for Growth and Innovation and KiwiNet we're uncovering some of the most exciting and future-focused business ideas in the food, fibre and agritech sector.
With the Regional Business Partner Network, Canterbury Employers Chamber of Commerce, and Business Mentors New Zealand we're supporting thousands of businesses each year – connecting them with advice, funding, support and resources.
Our aim is to continue to strengthen and grow these partnerships and deliver value back to Ōtautahi Christchurch.
---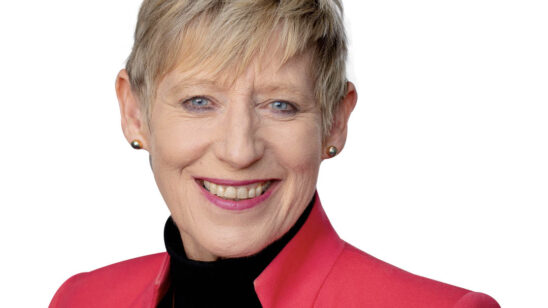 Previous Post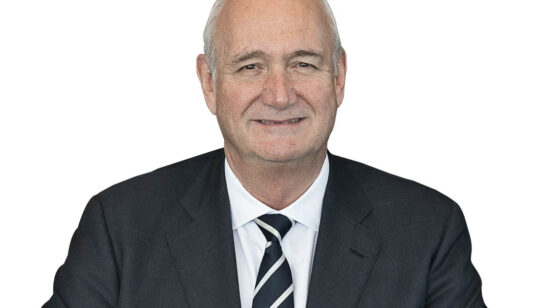 Next Post