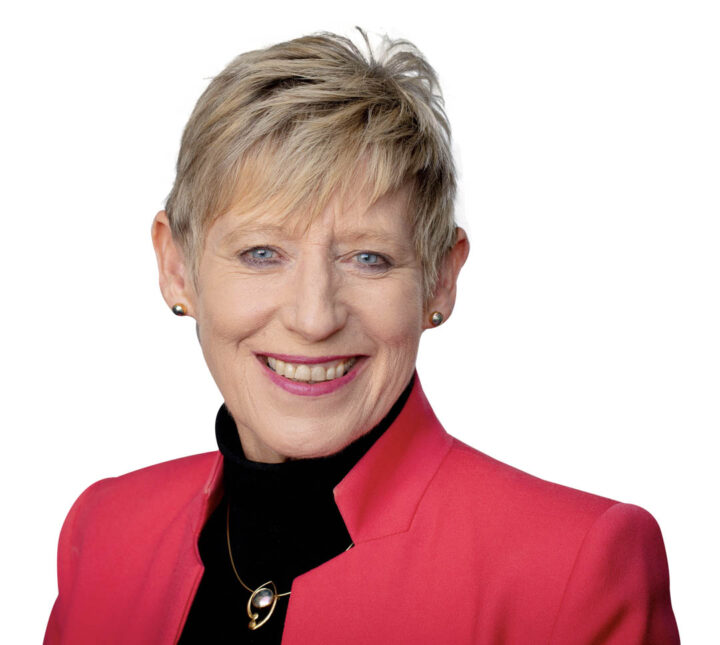 The Influencers: Lianne Dalziel
---
Is there a building that you've walked past and wondered what it is like inside? This month, for one weekend only, the doors to 46 of the city's buildings will be thrown open to the public as part of a new festival of architecture, Open Christchurch.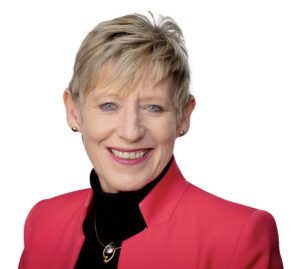 The festival on May 15 and 16 is being led by Te Pūtahi Centre for Architecture and City Making as part of a global initiative celebrating urban landscapes.
Building owners will literally be opening their doors so that you can experience great design from the inside.
We're the only New Zealand city taking part and it's going to be a fun weekend of discovery, with buildings of all different types, ages, architectural styles, size and construction open for you to have a look around.
Te Hononga Civic Offices is one of the buildings. Originally home to NZ Post, the building was redeveloped into the Civic Offices 11 years ago, earning its status as the first building in New Zealand to achieve a 6 Green Star triple honour.
I look forward to being part of this visit.
I hope to see lots of people out and about during Open Christchurch, discovering the city through architecture and satisfying long-held curiosities about what lies behind the doors of many of our exceptional buildings.
Details on the teputahi.org.nz website.
---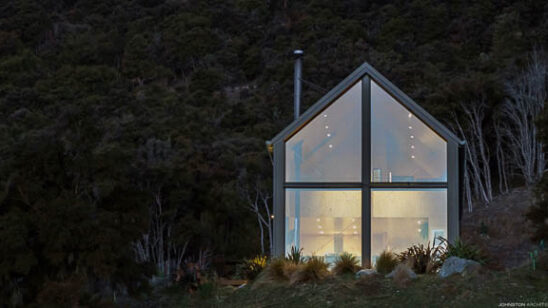 Previous Post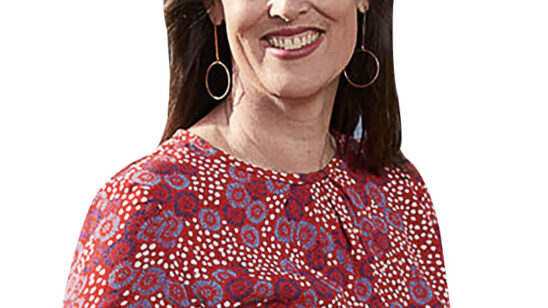 Next Post