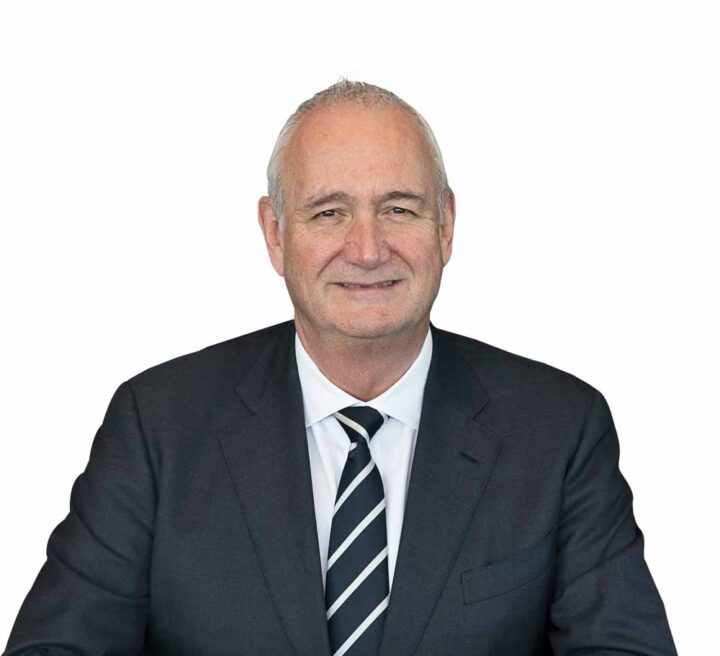 The Influencers: John Bridgman
Central city development.
We've seen a significant surge in demand for apartment-style living in central Christchurch over the past year. Covid, Christchurch's comparative affordability and the ever-increasing vibrancy of the central city are all influencing the desires of home buyers.
To help the city meet this demand and get more people living centrally as soon as possible, we're putting two large blocks of land on Manchester Street up for sale and want to hear from developers who can deliver higher-density housing.
These land parcels sit alongside Fletcher Living's One Central development, where 250 homes have now been sold, some before construction has even been finished. With no end to the demand in sight, Fletcher Living expects to begin building the next tranche of 101 homes soon.
By opening up the land parcels between Lichfield and Cashel Streets, and Hereford and Worcester Streets for other developers to deliver apartments we hope to speed up the arrival of more homes and more residents in the central city, which will be a shot in the arm for the local economy.
If successful, we also have the option of taking a third block of land to the market. So, the opportunity to deliver homes on this scale so close to the heart of one of New Zealand's major centres is unlikely to be seen again.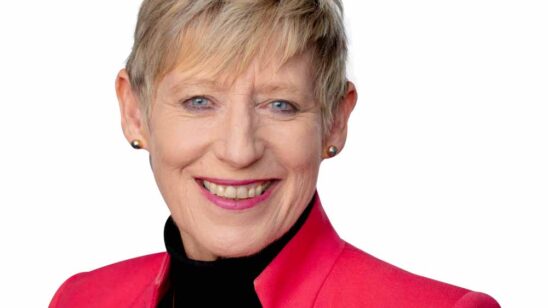 Previous Post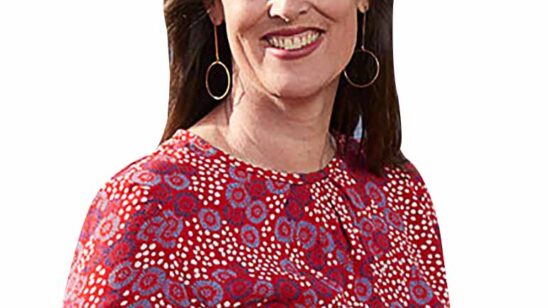 Next Post