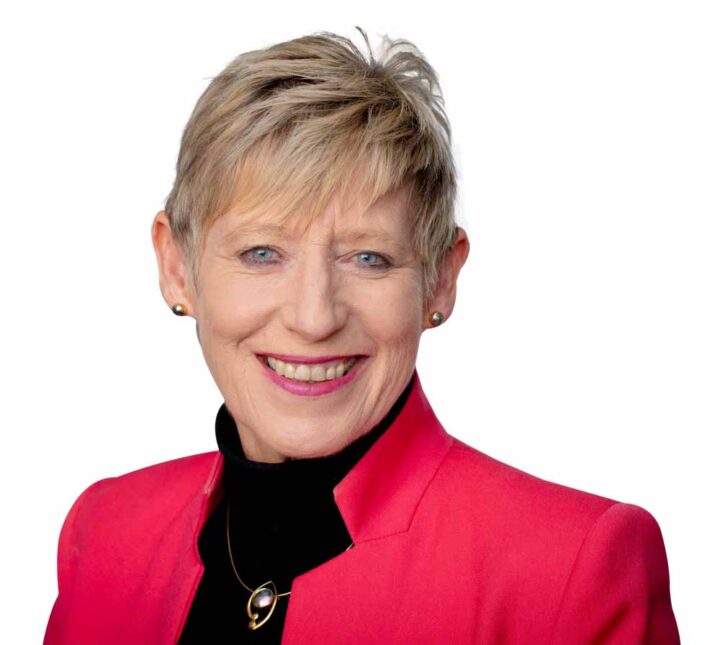 The Influencers: Lianne Dalziel
A blooming good idea.
I always think it creates a sense of wellbeing when spring is in the air and the cherry blossoms and kowhai are flowering. When I read the spring flowers story on the ChristchurchNZ website and discovered that 'Hanami' is a Japanese word that translates to 'flower watching', I realised how universal that experience is.
So, with the city literally blooming, how about treating yourself to a 'staycation'. I have friends who book themselves into a boutique hotel for the weekend and explore the city as visitors would. They tell me it is very refreshing, and it's good for local businesses too.
The Christchurch Art Gallery Te Puna o Waiwhetū had to cancel the opening nights of a couple of great exhibitions, however they are very much open, and they are well worth seeing.
Celebrating the 40th anniversary of the founding of Flying Nun Records in Ōtautahi Christchurch, Hellzapoppin'! brings together original artwork and design, film, record covers, posters and photography from some of New Zealand's favourite bands.
And there are two monumental contemporary ngatu tā'uli (blackened tapa) by local Tongan artist Kulimoe'anga Stone Maka. The stories of two queens –
Queen Sālote and Queen Elizabeth II – come to life in the context of a migration story.
There are usually volunteer guides, who help bring these and other stories to life. Sadly, however they are on hold until we are back to Level 1, which can't come soon enough.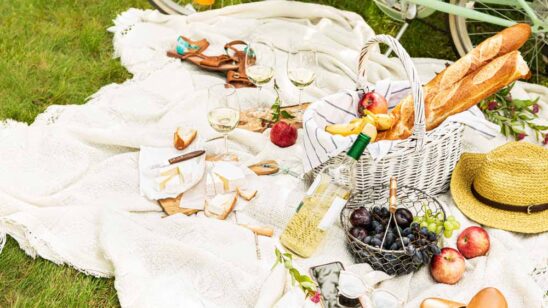 Previous Post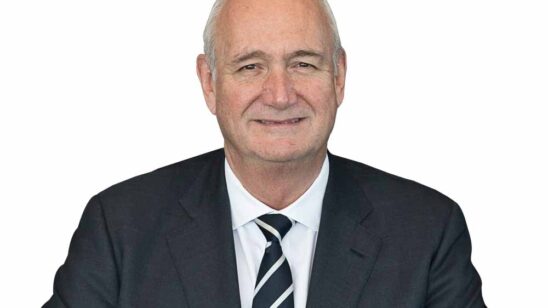 Next Post