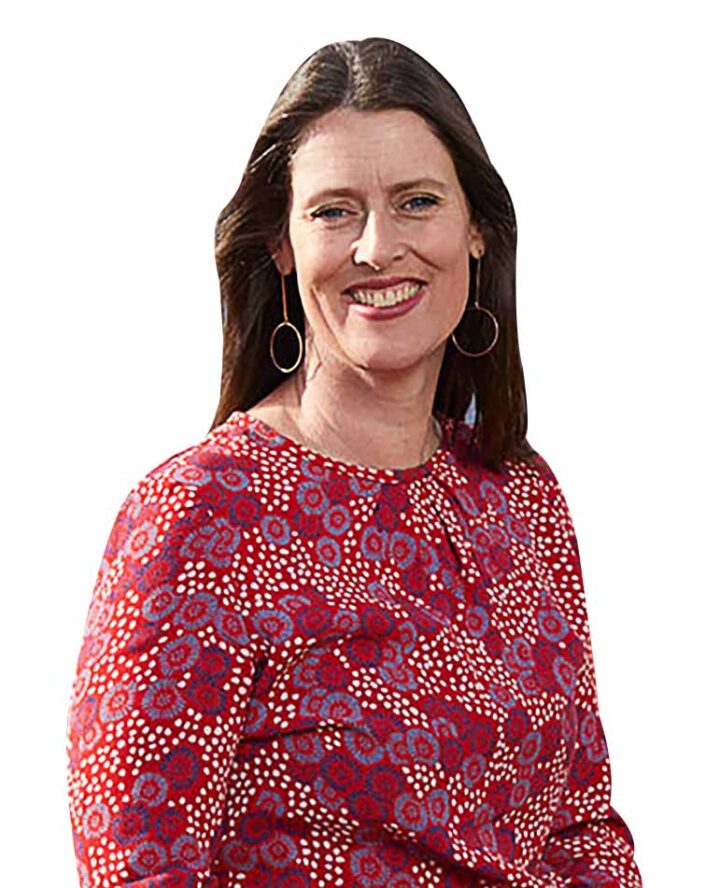 The Influencers: Joanna Norris
Helping business boom.
Every business should have a mentor. Operating a business is no easy task, let alone doing it through a pandemic. Having an experienced, independent mentor to listen and guide you through some of the challenges can make all the difference.
Mentors provide confidential, one-on-one assistance for small business owners, who are trading, want to grow or need help to solve a specific challenge. Mentors can also help to reduce the stress and loneliness faced by many business leaders.
Business Mentors New Zealand operates out of ChristchurchNZ and is an integral part of the Regional Business Partners Programme, connecting businesses with the right advice, people and resources.
Support is given to all businesses, across all sectors and all stages, including specific advice tailored to Māori businesses and it's been great to see growth in the number of start-ups from Ngāi Tahu in recent years.
Canterbury's volunteer mentors support a range of businesses including start-ups, small to medium businesses with less than 20 staff, not for profits and social enterprises. These heroes spend many hours guiding, supporting their mentees and willingly sharing their expertise.
We are passionate about helping business and not-for-profits to survive and thrive, and the mentoring network is at the very heart of this. If you think a mentor would help you, or if you are keen to be a mentor, please talk to our team or visit businessmentors.org.nz.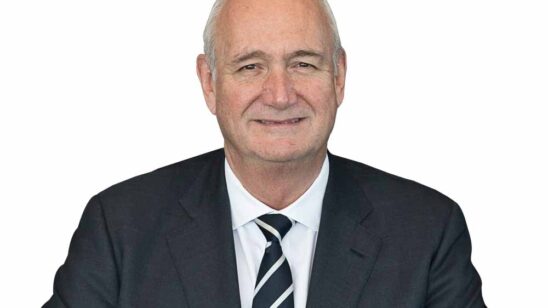 Previous Post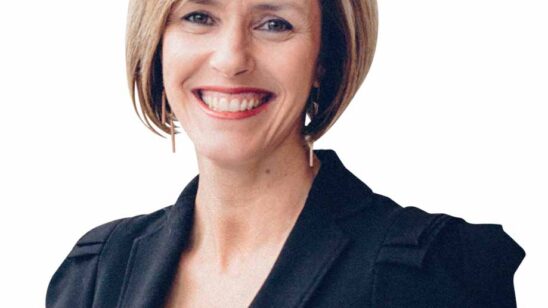 Next Post