---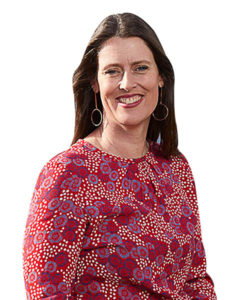 As this issue goes to print, we are due to release the latest Quarterly Economic Report, a key metric used to track our economy and focus our own programme of work.
We aim to build and maintain a future-focused economy that raises the standard of living for residents.
A key way we drive economic growth is attracting business events to the city. We recently launched a new brand to do this – Business Events Christchurch – a partnership between Tourism New Zealand, Te Pae Christchurch Convention Centre and ChristchurchNZ's Convention Bureau.
Our city is primed to host large-scale business events with world-class venues, a humming business community, and a deep pool of expertise in our universities and public sector.
Another driver of economic growth are the city's existing strengths helping to future-proof our economy.
We have worked with local industry and education experts to create our Supernodes initiative – areas of sustainable growth and high-value employment.
We're working to attract talent in these areas, build career pathways and foster collaboration, and we're looking forward to sharing more on this soon.
And there is little doubt IKEA's recent announcement about opening a store in Ōtautahi Christchurch spurred excitement among our residents, and should create numerous jobs in the city.
We continue to drive economic growth during these exciting times for the city. We are well and truly regaining our status as a major New Zealand urban centre.
---