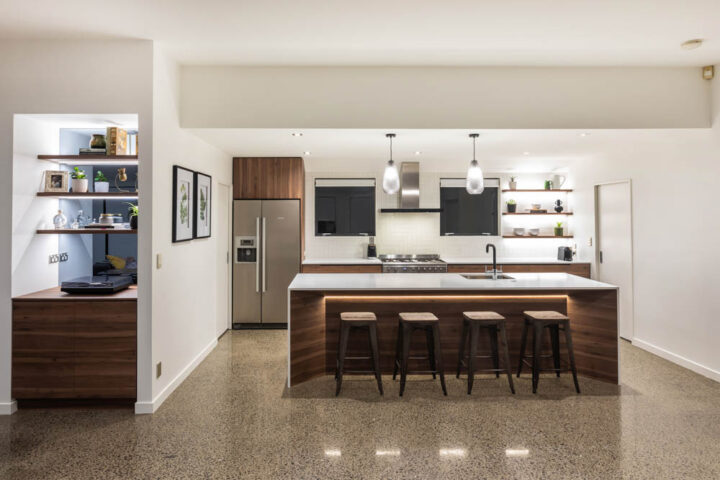 The hub of the home: DJ Hewitt Builders
Balanced symmetry updates this Christchurch kitchen with warmer aesthetics and sleeker functionality – another pristine DJ Hewitt Builders project. A white-upon-white kitchen was all the rage 13 years ago when the owners' Waitakiri home was built. Now transformed with wood-toned luxury and black negative detailing, inviting is the feeling for the hub of the home.
The textured tiles in a herringbone-design surrounding the two windows, were thought up by client. Tara Hewitt, the interior design consultant, incorporated innovative ideas such as the black swan-neck faucet accentuated by chrome taps, with instant gas hot water. She attended meetings with Grant from Sydenham Joinery and clients to tie in the theme.
Soft-closing drawers with flush shark-nose and end cap handles look sleek. LED lighting illuminates the floating shelves and island, and vintage pedant lights set a scene, where original polished-concrete flooring blends perfectly.
The walnut-laminate cabinetry finish is hard to tell apart from the real thing, with its irregular grain that's textured to the touch. The scullery, once busy with white shelving, now features a practical sleek black counter top, and the same walnut solid shelving above.
The homeowners expressed great appreciation for the high-end subcontractors. Nothing seemed a hassle. They said the same high standard could not have been achieved had they organised it all themselves. Project manager Craig was at the top of his game, and under Daryl Hewitt's commission, all the long-standing contractors completed the job to the respected builder's high expectations.
Leaving a clean kitchen work site each day, with little interruption to daily life, they found the journey just so easy and streamlined. It was a pleasure to be given the same elite customer service, as they would for a full house build. Daryl arrived with a bottle of bubbles and flowers for the kitchen table to celebrate, after his eagle-eyed final seal of approval.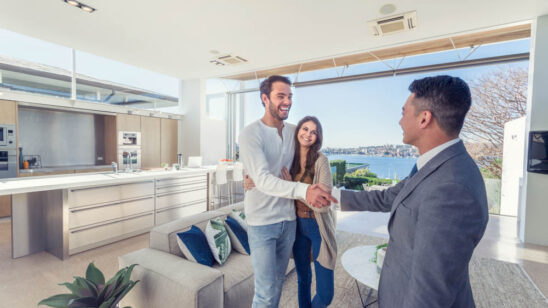 Previous Post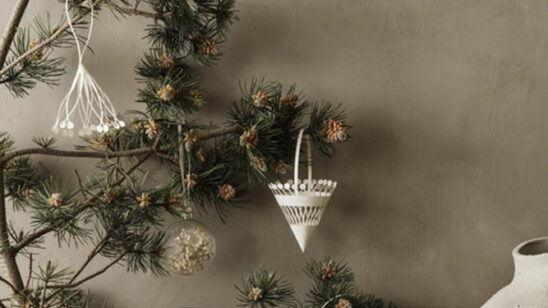 Next Post