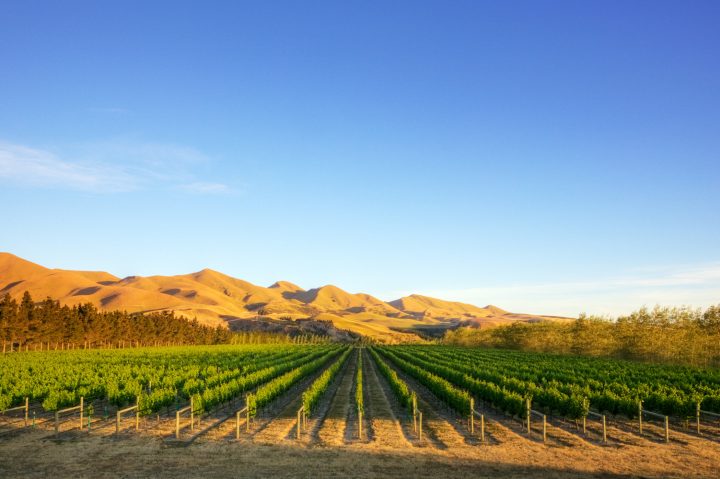 The fifth wonder of the wine world
New Zealand is the fifth best country in the world for wine-loving travellers, according to a new study.
The study, by Bounce, analyses factors such as wine consumption and production, number of vineyards and wine tours, and the average cost of a bottle of wine, to reveal the best location for wine-lovers to visit on holiday.
Italy takes the top spot in the ranking. With approximately 400 varieties of grapes native to the country, there's a wine to suit everyone's palate. Italy is also the largest producer of wine in the survey, producing 82 million hectolitres per 100,000 people.
Portugal ranks second, thanks to having the highest number of wine tours of the countries studied, as well as being the biggest consumer of wine, with the
country drinking 47 million hectolitres per 100,000 people.
In third place is Spain, which has the highest amount of land for vineyards on the list, with 968.4 thousand hectares dedicated to viticulture. However, it ranks second in the amount of wine produced due to the arid conditions of some of its winemaking regions.
New Zealand's wine regions extend 1100km, from Northland down to Central Otago. Most of the regions and subregions are found on the eastern coastlines of the North and South Islands, each with their own unique soils and climatic conditions.
The North Canterbury wine region spans nearly 200km of the South Island's eastern coastline, with the Southern Alps to the west and the Pacific Ocean to the east. The cool, dry climate with good sunshine and long growing season produces wines that are renowned for their intense flavours, richness and complex fruit.
Subregions include:
Waipara Valley, North Canterbury
About an hour's drive north of Christchurch, this area is known for its rieslings, pinot noirs and chardonnay.
Canterbury Plains, North Canterbury
From Banks Peninsula. west to Rolleston and West Melton and northward towards Waipara Valley, this predominantly flat land produces graceful pinot noirs and rieslings.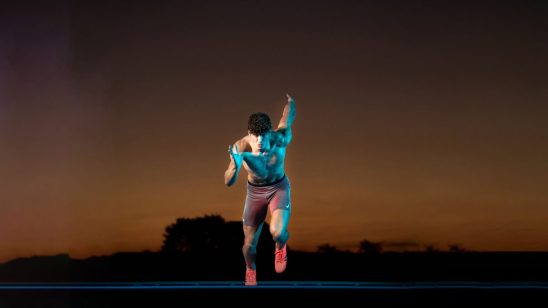 Previous Post