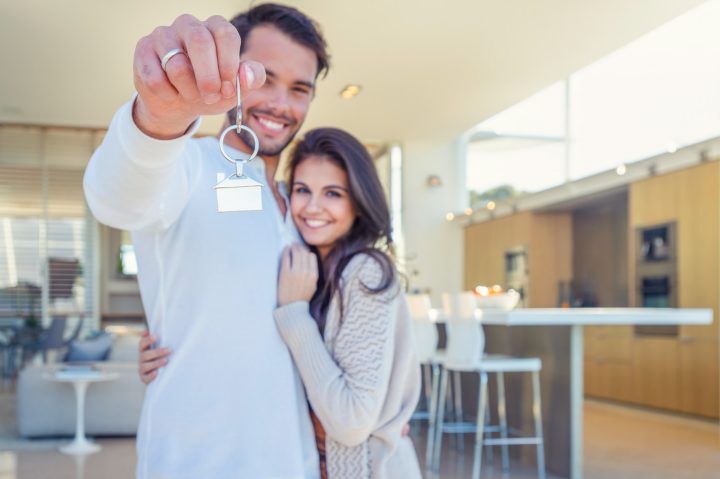 Choose your agent carefully: Fernanda Hammett
Buying and selling houses can be an emotional journey for many, which is why having a real estate agent to help is so important.
From giving advice, to listing, promoting properties, and helping buy or sell, realtors are specialists in their field.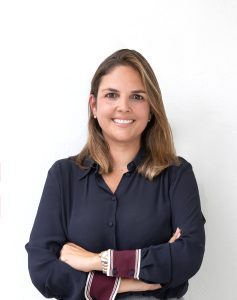 Fernanda Hammett comes from a long line of strong women. That heritage, combined with her family's unconditional support and her ongoing commitment to 'never stopping learning and gaining knowledge', has established her career as an award-winning real estate agent.
People are not just a number to her. "I talk to my clients, get inside their head and share their emotional journey. This is who I am," she explains.
Her genuine empathy, honesty and commitment to ensuring any sale and purchase is a shared positive experience has seen her rewarded with many repeat clients, numerous recommendations and a growing loyal client base. They especially appreciate her infectious enthusiasm, emotional transparency, positive energy and willingness to place their needs at the top of her priority list. Taking out the Best Client Experience award at the national Harcourts annual event last year was a professional highlight, "I am relatable and I know people like that. I am always available and totally straight up."
She cites a message from a Wellington-based buyer she recently assisted.
The text says, "We are not going to bid but of all the agents we met, you were the nicest, friendliest, most decent agent we dealt with in Christchurch. Hopefully when we decide to relocate, and spend, you will still be there."
Fernanda's commitment to making a positive difference is not limited to her clients' needs. At a community level she is involved in sharing her expertise and energy as a member of the school committee and proud sponsor of local children's sport.
Email fernanda.hammett@harcourts.co.nz, call her on 021 029 05176 or visit the website below.
Fernanda's top three tips when choosing an agent:
1. Make a connection; do you feel their enthusiasm and commitment?
2. Do you trust they will get the best deal for you? Anyone can promise the world but do you sense they will follow through on the sales pitch?
3. Are they available and engaged? Buying and selling involves a roller coaster range of emotions – and interactions – for the duration of the process. Be sure your agent is available when you need them.
harcourts.net/nz/office/halswell/people/fernanda-hammett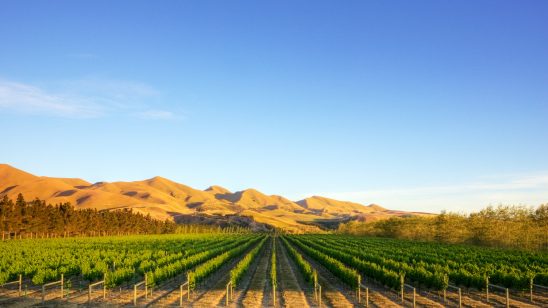 Previous Post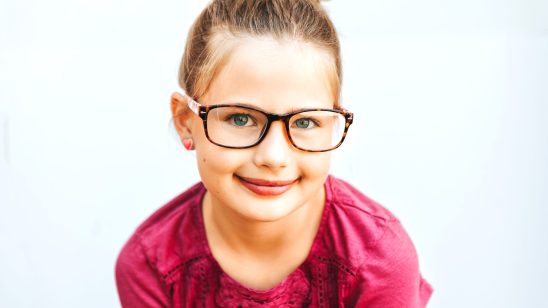 Next Post