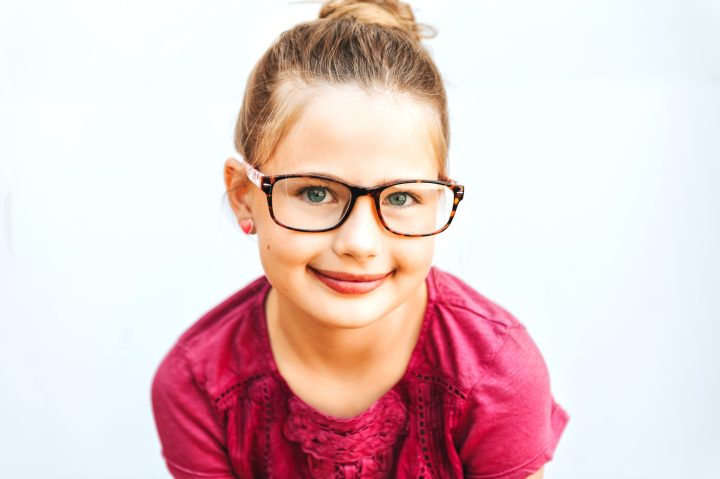 Seeing eye to eye: Anstice Optometrists
Great vision is proven to be essential for effective learning, but new research confirms the impacts of vision beyond the classroom.
Good eyesight allows us to reach our full developmental potential, says optometrist Penny McCracken of
Anstice Optometrists.
"This is especially true for school-aged children who are growing and learning fast," she says. "Vision impacts a child's educational attainment, learning, socio-emotional development, wellbeing, future success and long-term health. Act early and ensure your child has excellent eyesight to reach their full potential with a Schoolvision Exam. Call 03 343 3909.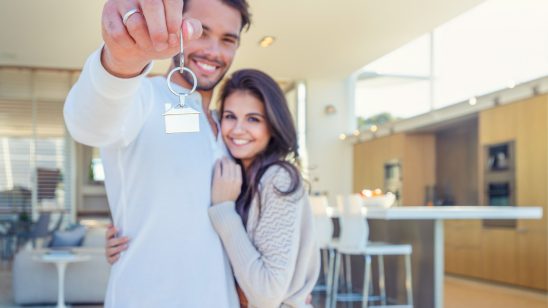 Previous Post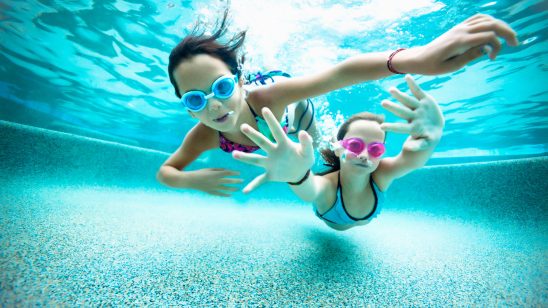 Next Post