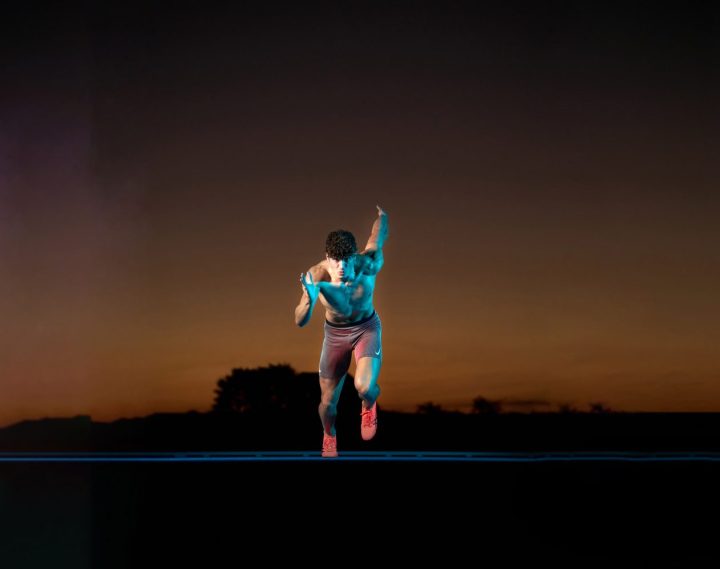 Sprinting to gold
Sprinting is an exciting sport in New Zealand right now, as new generations are making waves and breaking records, putting the nation on the international map. Georgia Summerton speaks to one of these rising stars.
Canterbury sprinter Tiaan Whelpton has an impressive track record, and he still has a lot he is yet to show the world. Born in South Africa, Tiaan found his pace as a child and tried a few areas of athletics before settling on sprinting.
"I was always the fast kid growing up in school and started competing in athletics at a very young age, however when I got into high school, I started to fall a bit behind the rest as everyone else started growing before I did."
Deciding to put sprinting on hold, Tiaan focused more on long jump and triple jump where he excelled. After a growth spurt at age 17, he decided to give running another go, and the rest is history.
"In my final year of high school, I gave the sprints a good go and managed to make it to the South African Schools 100m Final where I placed fifth. This was when I realised that maybe there could be more to the sprinting if I'd managed to make it that far in just a year."
It was just a few years ago that Tiaan realised sprinting could be something he could do at an international level, after an exceptional result that qualified him for the World University Games.
"Unfortunately, the games did not go ahead due to Covid-19, but it was definitely a big confidence boost for me as I felt like there was still a lot left in the tank. Currently, I have a wind-aided PB of 10.09 and a wind-legal PB of 10.18 (a NZ Resident Record) sitting agonisingly close to qualifying for some of the world's top events. Due to the unfortunate timing of my career kicking off in the global pandemic I've yet to make my international debut for New Zealand, however, I'm determined now more than ever to proudly represent New Zealand on the world stage."
There is no doubt this competitive level of sport can take its toll not only physically but mentally too.
"There are a whole bunch of things athletes do to take their recovery to the next level, things like saunas, ice baths, compression therapy, massage guns,
and using all sorts of creams, supplements, and relaxation techniques. But at the end of the day, people tend to get carried away focusing on these kinds of things.
"There's no point trying to chase the extreme end of your wellbeing with all the latest and greatest methods and gadgets if you've yet to really get a solid base, and for me that comes from sleep and nutrition. I also think it's good for the soul to just try and spend a little time outdoors when you can."
So what's ahead for Tiaan?
"The 2022 Commonwealth Games logo has been on my phone lock screen for the better part of a year now. Going to Birmingham would mean the world to me. It's been rather frustrating this far not managing to get overseas yet but I'm confident in my ability and patiently but also eagerly awaiting an opportunity. Being able to compete at a world-class event like the Commonwealth games I feel would really bring the best out of me and allow me to produce the world-class times I believe I'm capable of."
Tiaan's proudest achievement so far
"Managing to break the New Zealand Resident record would have to be my biggest achievement so far. This basically means I'm the fastest Kiwi ever on
New Zealand soil. I've also got the title of fastest ever Cantabrian to go along with it."
How Tiaan finds motivation
"People often ask how I stay motivated, and the short answer is I don't. Some days you just don't have that motivation to go to the track or the gym, but what's more important than motivation is dedication and consistency. If you can keep training even through periods of low motivation, then you'll help set up healthy routines, and eventually, the motivation will come back, just don't give up in the meantime and stay focused on your mission."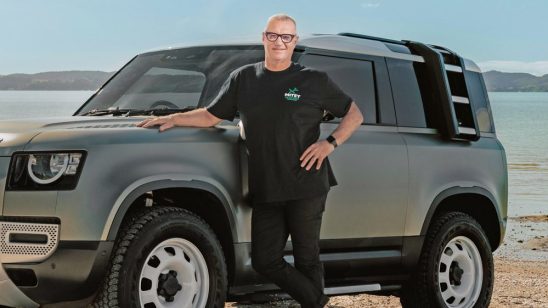 Previous Post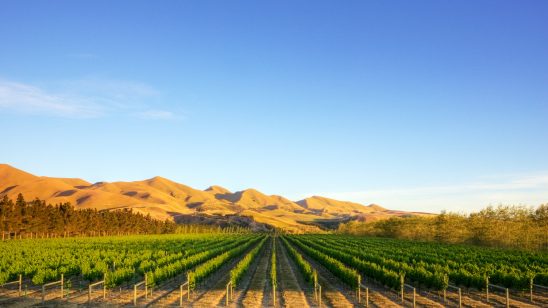 Next Post