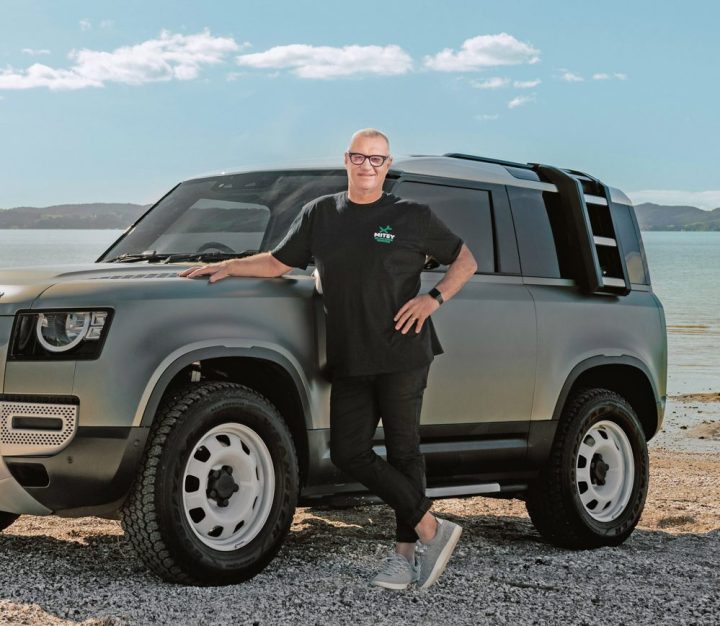 Changing our course
Many will remember Sir John Kirwan from his legendary days as an All Black, yet others will be more in sync with his work in raising awareness of mental health issues. Metropol editor Lynda Papesch caught up with him during his current tour of the country to help improve children's mental wellbeing.
Proving that one man can make a difference, Sir John Kirwan has taken to the road, travelling from Auckland to Invercargill, hosting community events in eight centres, including Christchurch.
His message is simple, yet potentially life-saving: that teaching an 'ABC of mental health' consistently to children when they're young may help them better understand and manage life's ups and downs, and instil in them better empathy for others who may be having a tough time.
Sir John knows all about having a tough time, suffering his own well documented mental health battle. Now he hopes his approach will help others, especially children, avoid the same devastating problems and help change the mental health culture in New Zealand.
Already – through the charitable trust that bears his name – he's helped develop the Mitey mental health programme for schools. Now, in response to new data highlighting the prevalent risk of mental health problems to children, he's partnered with Land Rover to drive across Aotearoa, raising awareness and funds for
mental health.
One of the driving forces behind the project is to raise $1 million to roll Mitey out to more schools across the country.
Mitey is already taught in 70 schools, with 300 more on the waiting list. The ultimate goal to have it taught in all 1200 New Zealand schools.
Almost two thirds of Kiwis (60 percent) don't believe we're doing enough as a country to improve our children's mental wellbeing, 71 percent think we need to invest in more school-based education, 70 percent believe we need improved government and healthcare services and 51 percent think it will take a cultural shift in the New Zealand psyche. Sir John agrees.
"We have some of the worst mental health statistics in the OECD, with particularly high youth suicide rates, and we believe it will take a generation to change this."
Introducing the programme into 40 more schools will imact positively on the lives of more than 11,000 Kiwi children, he believes.
"This is an investment in your children, your whanau and your grandchildren; and together I know we can make a huge difference," he explains. Parents, grandparents and extended family all have a role to play, he believes.
"It's about making a difference for our children. Through Mitey, we are providing Kiwi kids with the tools they need to nurture their own emotional wellbeing, as well as those around them."
The programme works with children from year 1 all the way through to year 8, and teaches them age appropriate skills so they are mentally and emotionally better equipped to face life's challenges.
"Society has changed very quickly and I think that providing children with the tools they learn through Mitey, we will have a real chance at changing the face of mental health in this country for the better."
Caring for our children
"There's a huge pressure on our children these days. I think by creating preventative measures such as the Mitey curriculum, it will go a long way to help and make a change we all want to see in our country."
The path ahead needs everyone focused on change, he believes.
"Parents should have an awareness of their child's mental wellbeing, as well as showing vulnerability themselves, and should make mental health
and emotions a normal thing to talk about together."
"Mental health isn't prejudiced. It doesn't matter what we look like, where we come from or how much money we have, it can affect us all. However, I do think that emotionally and culturally, males maybe do find it harder to talk about their mental health and their emotions.
"As parents and grandparents, all we want to do is make sure we're supporting our tamariki from a young age."
Free community event 
Sir John will visit Christchurch on Friday 8 July to raise funds and awareness for his charitable initiative Mitey. He will host a free community event, open to the public, the school community and mental health advocates, at Whitau School (221 Woodham Road, Linwood), starting at 2.45pm.
To find out more about this event visit www.themiteydrive.org.
What is Mitey?
Mitey is a new approach to teaching mental health as part of the New Zealand curriculum, enabling children to learn about it at school, every day, just like literacy and maths. Developed over two years by the Sir John Kirwan Foundation, the programme had input from highly experienced specialists from the University of Auckland as well as New Zealand educators, teachers and clinicians. Provided free to New Zealand primary and intermediate schools, Mitey has already positively impacted more than 12,000 New Zealand children.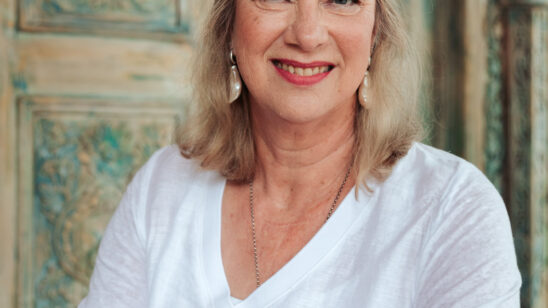 Previous Post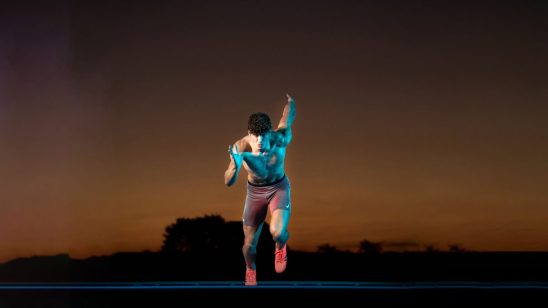 Next Post