From the editor: 23 June 2022
Caring for our men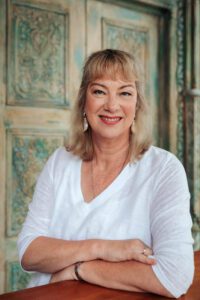 This month New Zealand shone a spotlight on men's health here. Sadly it has shown that in many important aspects, men and their wider families are being let down badly.
We're not just talking mental health, although that is a huge ongoing issue, but about men's health in general; their physical, mental and emotional health.
Once a topic hidden in dark recesses, thankfully men's health issues are now being openly spoken about. Leading the charge are some well-known and highly respected Kiwi blokes, with whom others can readily identify.
Some of them have suffered major health problems themselves, while others have experienced them with family, friends and colleagues.
They all have a common goal: trying to help others who are going through tough times.
Throughout this issue, there are stories about what is being done in this field and the lengths some people are taking to prevent current and future generations suffering. That is admirable and something we should all be supporting.
On the topic of support, we should also all be in favour of having a new stadium.
I was at Orangetheory Stadium in the rain and biting cold for the Crusaders verses Chiefs semi-final rugby clash. I came away convinced that we do need a new covered stadium. The economic benefits would be far-reaching, not to mention the delight of watching sport and music in comfort and warmth. Bring it on!
Speaking of the Crusaders, congratulations opn another great win. You do us proud.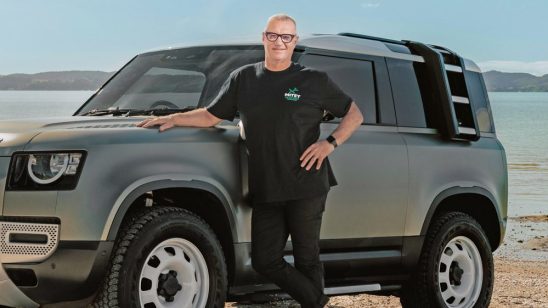 Next Post