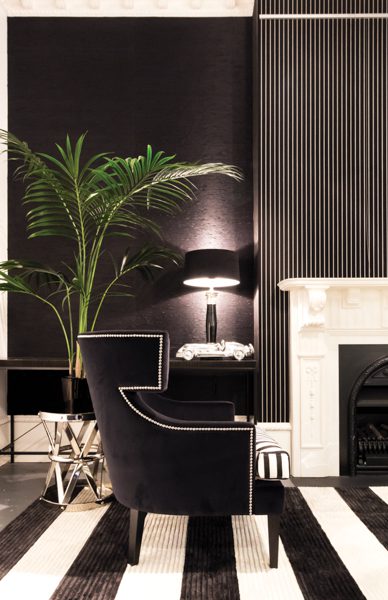 The distinction's in the detail: Queenstown's new design destination Trenzseater
The distinction's in the detail, according to Ben Lewis, a high-end Kiwi interior designer and General Manager of Trenzseater. With stores in Christchurch, Auckland and most recently Queenstown, Ben's designs are picking up awards, accolades and mentions in international publications.
Trenzseater in Queenstown means Southern Lakes dwellers will have ready access to stylish, luxurious and supremely comfortable Kiwi-designed furniture, room and whole-house schemes.
Architecturally designed by Peter McMenamin from BuildBIM Architecture, the new Queenstown showroom on Frankton's Hawthorne Drive is a one-stop-shop for on-trend New Zealand-made furniture, along with opulent, authentic lighting, hardware, soft furnishings, wallpaper and accessories. The design destination also showcases exclusive product from international design-manufacturers such as Artwood, Buster+Punch, Eichholtz and Jonathon Browning.
A visit to the store in person and online will no doubt reinforce Ben's vision of what's happening with layering in design. He says a great design will have very-well-considered and sometimes subtle iterations of texture, pattern and colour. Often materials used will be quite diverse, with large-scale objects such as lamps and decorative whimsy pieces providing the wow-factor.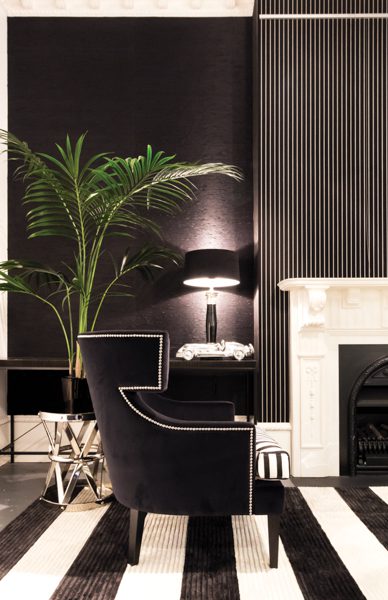 Ben believes interiors are becoming more eloquently curated spaces, with personality embedded in detailing such as glamorous studs or trims. The ability to elegantly assemble various highly resolved design elements and to produce fabulously feel-good relaxing, dining and sleeping spaces is what Trenzseater's interiors experts do best.
Ben himself has been named as one of just the world's 20 leading designers in this year's Luxe et al magazine. That's no small feat.
Visit www.trenzseater.com.