---
It's no exaggeration to say that The Birdwood Eatery and Pizzeria truly is in the 'heart of Beckenham', for this is an eatery with a big personality, dedicated to building strong connections with its clientele by providing food that is local, fresh and flavoursome.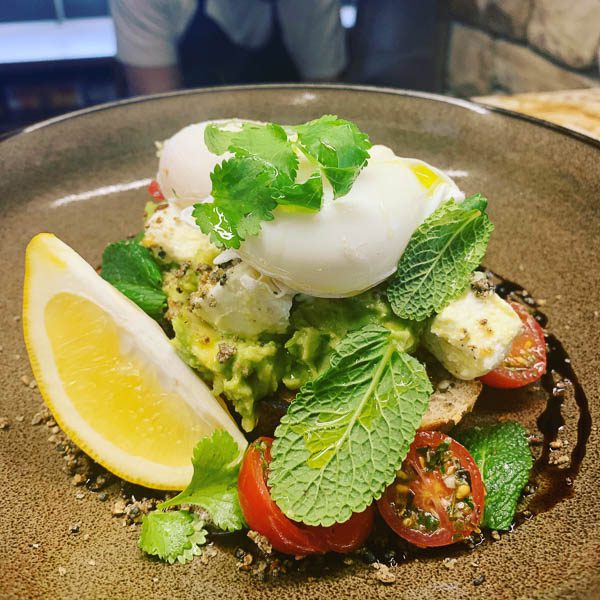 The team at The Birdwood is welcoming and attentive. The passion they all have for their craft is evidenced by the energy and vibe found in this light and airy space.
Open daily from 8am–4pm, the eatery is the perfect place to rendezvous with friends for breakfast/brunch and lunch, or relax with an in-house roasted coffee and something scrumptious from the sweet and savoury cabinet, just to remind yourself that the happiest moments in life are derived from simple pleasures.
To whet your appetite, here are two dishes from the menu proving very popular with the locals:
Smashed Avocado – a tantalising dish of smashed avocado, poached eggs, marinated feta, cherry tomatoes and dukkah, nestling on freshly baked, house-made sourdough.
The Birdwood – a tastebud treat of soft-boiled free-range eggs, rarebit soldiers, apple and rhubarb crumble, buffalo yoghurt granola and berry compote.
For folks in a hurry, stop-by their coffee window for a caffeine fix like no other; but if you're in celebratory mode and it's a cocktail you fancy, well, word is that the eatery does such a good Bloody Mary, the locals call it epic!
The Birdwood Eatery is at 76 Malcolm Avenue, phone 03 332 3256 or visit www.thebirdwood.nz/eatery.
---