---
When reviewing a new car, it's the details that make it stand out from the pack. Models are getting good at all-round driving ability. The Focus is no exception.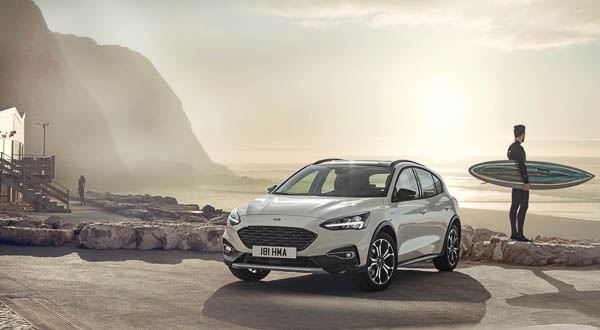 Apple Car Play should be a standard in all vehicles now and the Focus' sound is brilliant; I connected in less than eight seconds. Avon City Ford's Hemi Peek gave me the rundown as always, but it really was me playing around in the car that made it fun.
I ask friends what they think. Charlotte didn't like the passenger seat flooring but loved the big mirror on the visor; I guess that's a woman's prerogative. My son Tom loved the panoramic sunroof as did I. It was a good solid drive at 134kW, and 240Nm made it agile and fast off the mark, plus there was plenty of room inside for real estate gear and family materials.
It has pretty good lines too and tinted glass gave it a sexy look. The heads-up display (HUD) felt like a nice addition but the price was a great one at $41,990 plus ORC. The one thing I loved was economy. You don't really notice it when you're driving around, but I took a couple of friends up to play in the snow at Porters Pass and it hardly made a dent in the petrol. Add the fact that despite a boot full of food and sleds we were still all comfortable and it just goes to show what a great little runner it is.
So, overall impression of the Ford Focus? A bloody good car.
---