---
Looking for 'Simpler, Smarter, Kinder' dairy food? Try Charing Cross Sheep Dairy's stunning product range.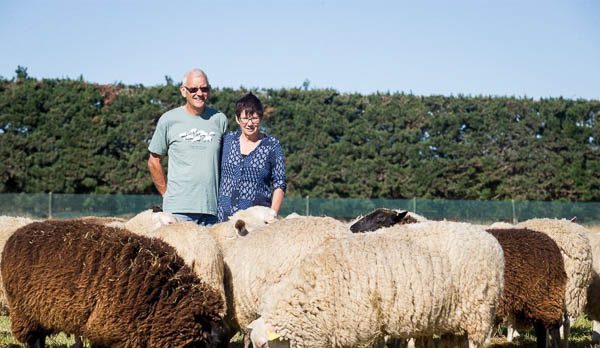 At the farm near Darfield, underneath the Southern Alps, the Trafford family produces a range of sheep milk products – yoghurt, kefir, soft and hard cheeses, fresh milk and gelato – from their 200 East-Friesian cross ewes.
The best interests of the sheep, the land and people lie at the heart of this business. The sheep are raised on pasture in a biological farming system. Their milk is smooth and creamy, has superior nutritional qualities to cow and goat milk and is highly digestible. It offers a unique and delicious food choice for the many people who struggle to consume cow's milk products. It is highly versatile for use in a range of delicious products.
The farming system has a strong ethical base; with a low environmental footprint, lambs are reared by their mothers for at least 35 days before they are weaned, and no sheep are tail docked. The sheep are quiet and friendly.
Products are available at the Riccarton House Farmers' Market, at Piko Foods, Fresh Choice in Merivale, Harbour Co-op in Lyttelton and in the soon to open Riverside Market in the centre of the city. This spring, an expanded range of gelato will be available.
Live outside Christchurch? Delivery can be arranged throughout New Zealand.
For more information, see www.charingcrosssheepdairy.co.nz or contact Guy on 027 644 596.
---