---
When it comes to our hair, we're constantly craving change, which is great – after all, our hair just keeps on growing! So we've checked out the latest looks for locks you can expect to see in 2019/2020.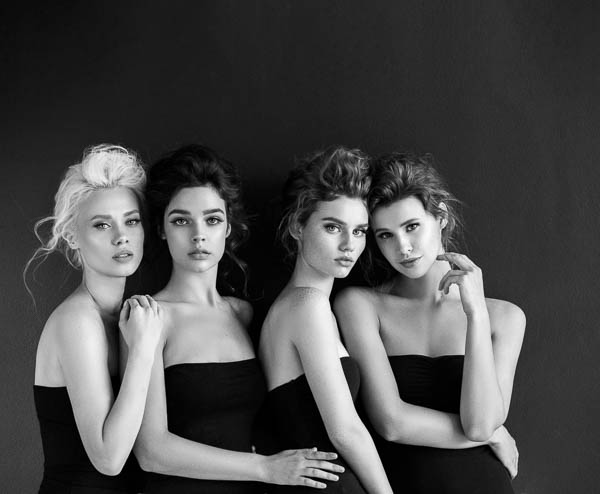 Bobs and beehives
We're heading back to the 60s, when bigger was better! Yes, bobs and beehives have both been spotted on the runways this year and we're excited to see what comes of it.
Cherry blonde
It's the tastiest hair colour trend to hit 2019; cherry blonde is the new rose gold of hair colours and we're welcoming it with open arms with the warmer months in store. It's the modern incarnation of the classic strawberry blonde and sounds just as delicious!
Smoky pink
It's the grown-up chance to go crazy with pink hair. Soft and sooty, it has smoky, sophisticated undertones.
The blow-dry is back
The blow-dry – that had once blown right on by – has hit the style consciousness again. Where we have previously seen undone, messier hair, we're now craving a sleeker, smoother, more polished look and, whether that look is wavy, curly or straight, the blow-dry can get us there.
---