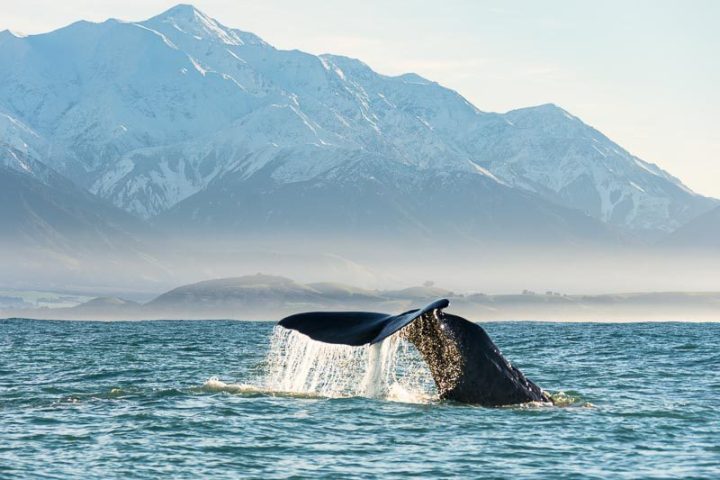 The best summer yet – in Kaikōura
This summer, write a checklist to ensure you maximise your enjoyment of the warmer weather. Kaikōura, two-and-a-half hours drive from Christchurch, is an exciting and adventure-filled destination for an outstanding summer holiday.
Take a look at our Kaikōura summer checklist, and tick off all 10 items to create truly special moments with friends or family.
Indulge in a crayfish feast
Start your adventure with a delectable crayfish feast. Savour the succulent flavours of this local delicacy.
Catch a glimpse of a whale
Embark on a whale-watching tour, witnessing these majestic creatures in their natural habitat. Kaikōura is renowned for its thriving marine life.
Visit Point Kean seal colony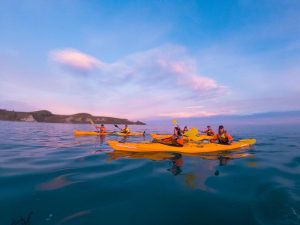 Make your way to Point Kean and be captivated by charming seal pups, and their parents on the rocky shores.
Don't get between them and the water.
Swim with dolphins
Dive into the sea and swim alongside dolphins, an experience sure to be a highlight of your summer.
Kayak at sunset
Paddle your way through Kaikōura's glistening seas as the sun sets, painting the sky with vivid hues.
Catch a fish
Head out for a day of fishing, and reel in your very own catch of the day. Fresh seafood awaits.
Check out the cultural artwork
Explore Kaikōura's rich cultural heritage through its captivating arts and crafts, which reflect the region's multi-cultural history and traditions.
Visit the lavender farm
Immerse yourself in the fragrant beauty of a lavender farm, a sensory delight, and a calming escape.
Take a picture from the lookout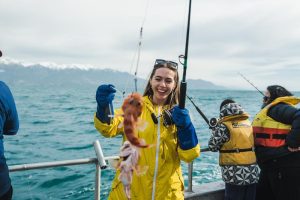 Capture the panoramic beauty of Kaikōura from the scenic lookout point, and take home a photograph to treasure.
Walk the peninsula
Set off on a picturesque walk along the Kaikōura Peninsula, where you can appreciate the breathtaking coastal vistas and diverse wildlife while getting your step count up.
Pack your bags, pull out this checklist, and travel to Kaikōura, for a summer you won't easily forget.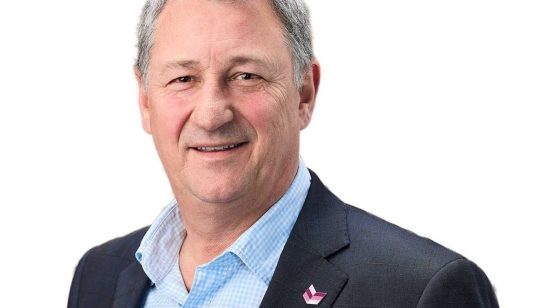 Previous Post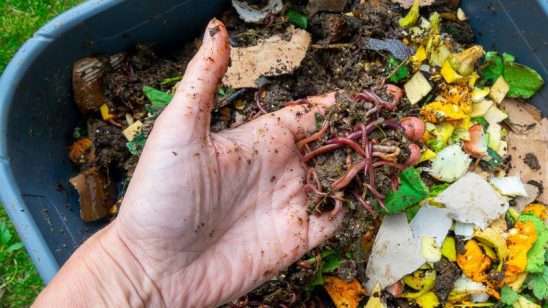 Next Post