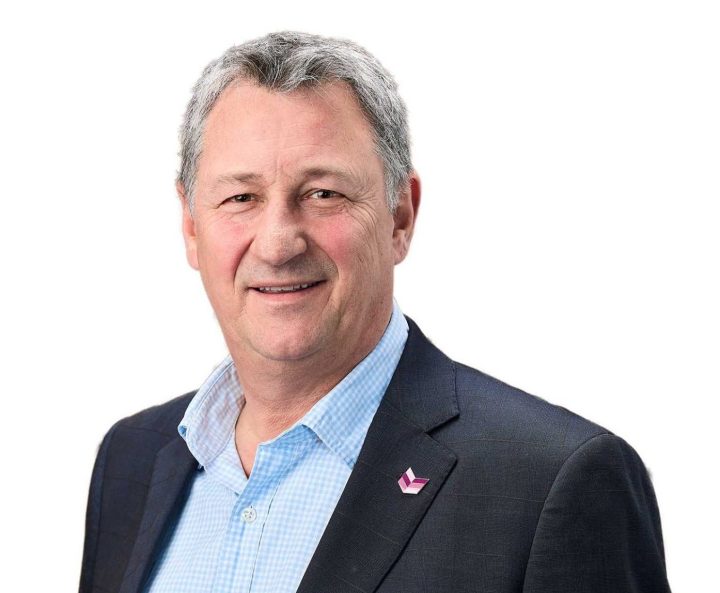 Making a difference: Te Pae
Ōtautahi Christchurch has natural advantages setting us apart from many other parts of the world. We need to keep it that way for generations to come.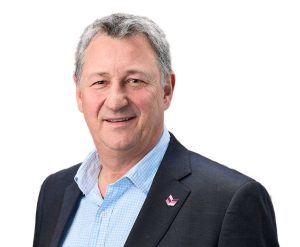 Te Pae Christchurch continually looks for opportunities to enhance products and operations, with a strong focus on the environment. Sustainability goes well beyond just measuring waste and offsetting carbon emissions.
It's about legacy, what we leave behind for future generations.
We have a world-class building with a five-star green design which helps to reduce energy consumption.
We also apply sustainable policies across the business, such as environmentally-friendly packaging, dehydration of food waste into soil-food for community gardens, and transforming water via our e-water system into a chemical-free cleaning solution.
Our people, however, make the real difference, and our team is passionate about continuous improvements in sustainability. So much so, we recently retained Gold status with Toitū Envirocare for the third year running.
Te Pae Christchurch is also placing our city firmly in the international spotlight for its work in the sustainability landscape. We were recently announced winner of the 2023 Skål International Sustainable Tourism Award in the Community and Government Projects category. These prestigious awards, with entries from 18 countries worldwide, were evaluated by an independent judging panel of sustainability experts.
We are proud of our awards and our city, so much so we make every effort to put Ōtautahi Christchurch in the limelight while ensuring our beautiful region is able to be enjoyed by generations to come.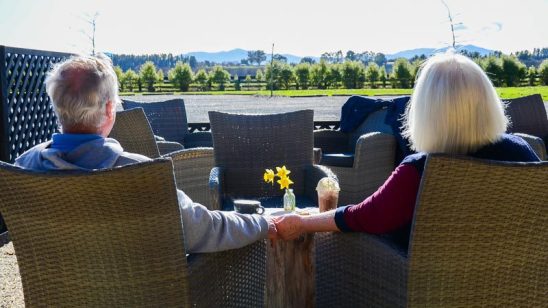 Previous Post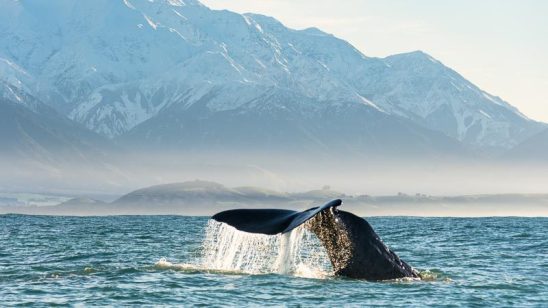 Next Post