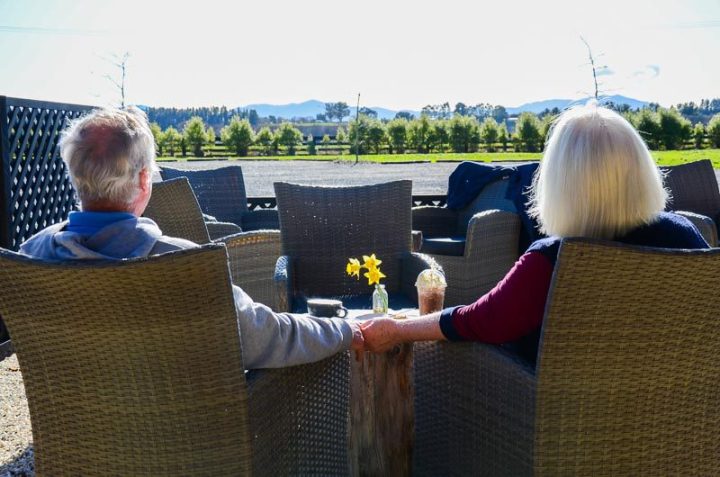 A honey of a café: Spring Bank Honey
Like bees to pollen, nectar aficionados are heading to North Canterbury's specialist honey café.
Wanting to share some of its uniquely curated honey, much of it destined for international markets, Springbank Honey established 'The Hive' a
café and shop for locals.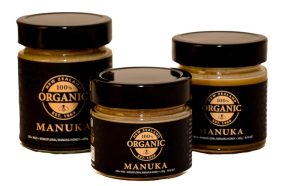 "To enjoy beautiful coffee and food, and have the opportunity to experience our delicious honey," says spokesperson Tracy Brown.
Some of the honey on offer can only be produced in New Zealand; floral flavours such as pōhutukawa, rata, kamahi, rewarewa, and the golden prize of them all, manuka.
"What we are currently buzzing about is our organic manuka honey," says Tracy. "This is manuka that is grown on our family farm, hidden in the mountain highlands of Canterbury.
This speaks to our passion of producing the absolute best honey, free from chemicals, pesticides, or any man-made substances that can be hidden in our foods today.
"You can be assured that it is certified and is independently tested to ensure absolute pure quality. To finish it all off, Steven [co-owner Steven Brown], ever the perfectionist, insists on the flavour being nothing short of delicious.
"We encourage you to come and taste our distinct types of honey before choosing your favourite.
"We're 30 minutes from Christchurch and under 15 minutes from Rangiora; the perfect distance to get away from the city bustle and savouring a cup of coffee, sitting in the sun enjoying our beautiful mountain views."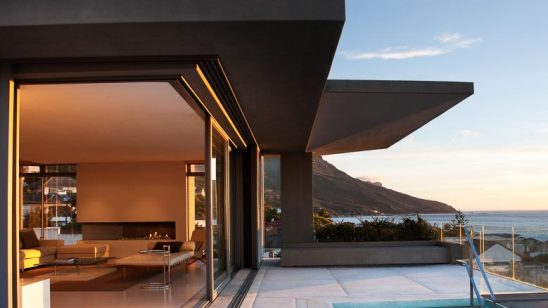 Previous Post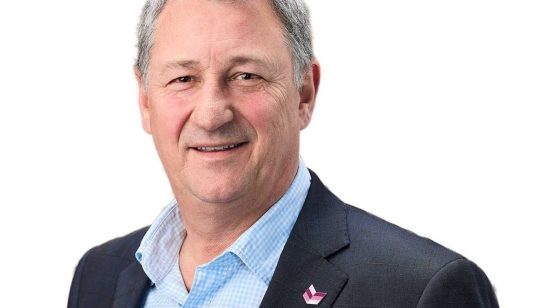 Next Post