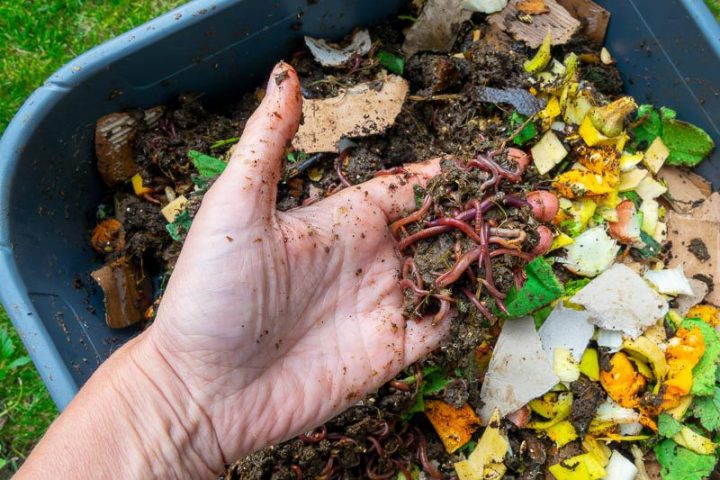 Try a worm farm
Globally, food waste contributes to methane-gas emissions, and in New Zealand more than 100,000 tonnes of food are wasted each year.
Now food scraps at the University of Canterbury (UC) are being converted into nutrient-rich compost thanks to a new project by enthusiastic UC staff and students.
The team of dedicated composters, from Te Ngaki o Waiutuutu | UC Community Gardens, UC Sustainability Office and UC Compost Club, established a worm farm in May as part of Compost Awareness Week.
The new worm farm helps to educate people about using food scraps wisely, with the wooden box farm located in a high foot-traffic area outside the Undercroft food court.
UC Compost Club founders Jess and Kaitlyn Lamb say with just a small amount of effort some of this food waste can be converted to compost gold. Their compost is helping grow vegetables in their community garden.
The worm farm houses some 1000 hungry worms, whose numbers are expected to increase with the warmer weather. "Along with the bacteria and micro-organisms, the worms break down the food into worm castings, which is a nutrient-rich compost that can be used on your garden," UC Community Gardens coordinator Jam Kelly says.
Did you know?
Worms are fussy eaters, disliking acidic, fatty and spicy foods as well as bread, dairy, meat, oils, and seafood.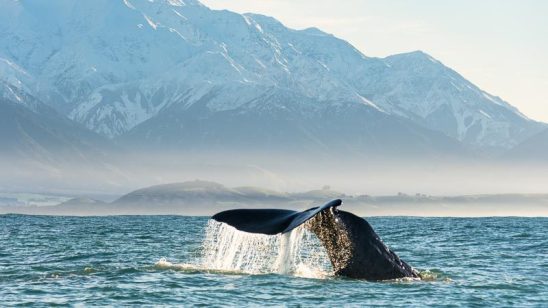 Previous Post