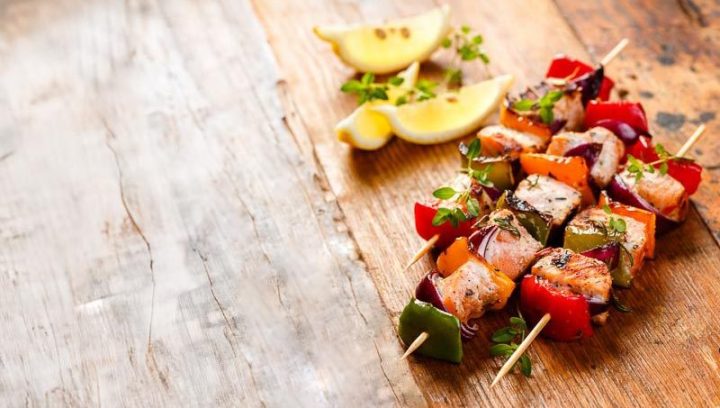 Asian-inspired barbecue fish skewers: United Fisheries
Ingredients
1 Tbsp grapeseed oil
2 Tbsp light brown sugar
1 Tsp ground turmeric
1 Tbsp Thai fish sauce
1/3 cup, coconut cream
1 garlic clove, crushed
1 Tbsp grated root ginger
1/2 Tsp red chilli oil,
2 Tbsp chopped dill
1-2 red peppers, sweet
480g salmon fillet, skinned,
cut into 2cm chunks
500g monkfish fillets, cut into 2cm chunks
Dipping sauce:
2 Tbsp
light brown sugar
1 garlic clove,
finely chopped
2 Tbsp lime juice
2 Tbsp rice (or cider) vinegar
2 Tbsp Thai fish sauce
1/2 Tsp of red chilli,
finely sliced
METHOD
Mix oil, sugar, turmeric, fish sauce, garlic, ginger, chilli, coconut cream and dill. Add chopped fish pieces, toss and coat well. Marinate in fridge for 1 hour. Soak 8 bamboo skewers in water for 30 minutes.
Dipping sauce – Dissolve sugar in 5 tablespoons boiling water.
Stir in garlic, lime juice, vinegar, Thai fish sauce and chilli.
Heat barbecue or grill to medium heat. Thread the fish on to skewers, with red peppers, alternating salmon and monkfish. Alternatives include green and yellow peppers, and red onion.
Cook for 8-10 minutes, turning occasionally until cooked through and caramelised.
Serve on lettuce bed, with roasted peanuts, mint leaves and lime wedges.
Serve sauce separately and enjoy.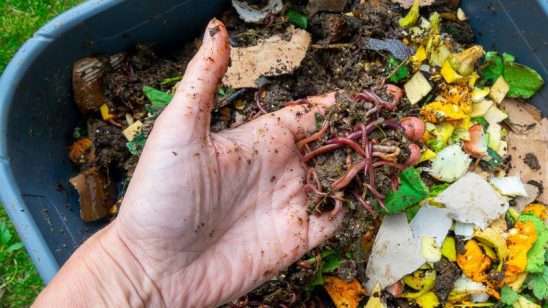 Previous Post