---
Once reserved for occasions of exercise, the aptly named sneaker has well and truly snuck into our day-to-day wardrobes, where it shows no sign of imminent departure.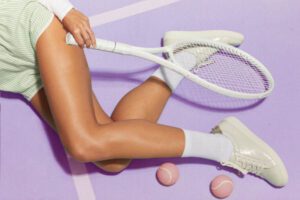 The continued rise of athleisure has been well documented, and sneakers have certainly established a strong footing in the closets of the world's most stylish.
And it's not hard to see why. The right pair of sneakers can be used to achieve any look – be it polished, fashion-forward, classic or elevated casual.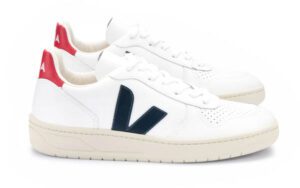 Though worthy of year-round affection, a sneaker really comes into its own around October.
Too cold for sandals? Sneakers. Might rain later? Sneakers. No summer pedicure yet? Sneakers.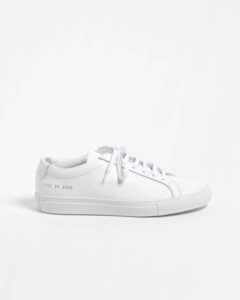 These comfortable outfit heroes can save your frilly, feminine frocks from too much time in the closet, with a crisp pair of sneakers having the ability to dress down a dress from special-occasion-only, to just-popping-out-for-coffee.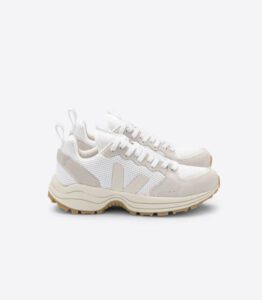 Likewise, peeping out from a pair of suit trousers, sneakers give those structured fancy pants a less pretentious and more practical update.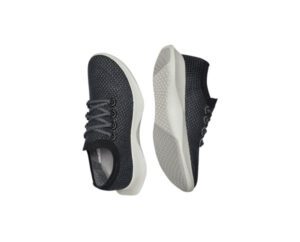 Styles abound, and, as with most wardrobe staples – selecting the right pair can be a challenge.
Our picks include pretty much anything by sustainable French brand Veja and Kiwi merino makers All Birds, the sleek Kathryn Wilson Candy Trainers or Common People Original Achilles, or a fun and chunky pop of colour from New Balance.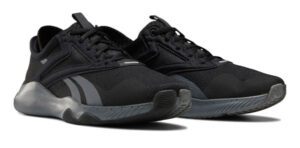 Whether pacing Hagley Park, lapping suburban streets on the way to your favourite hospo hot spot or even for a night out – a crisp pair of sneakers will put a stylish pep in your step.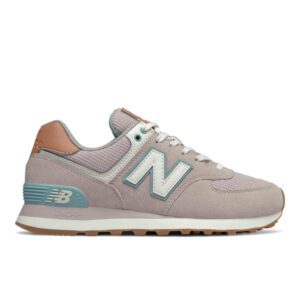 ---