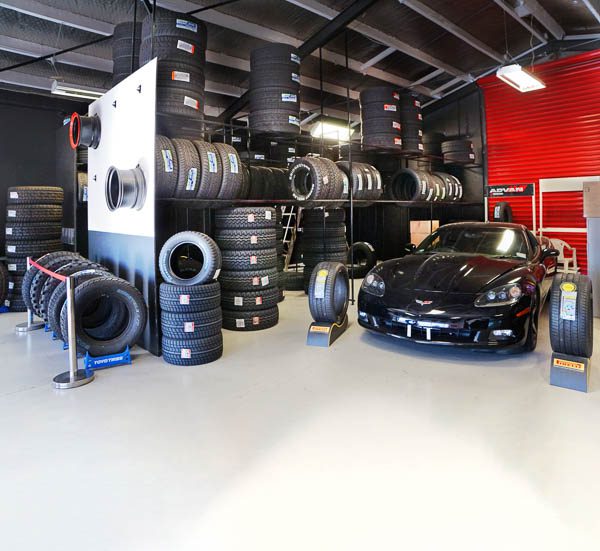 Team behind the tyres: Tyres 2 Go
---
One of the best ways to vastly improve the safety and performance of your car is by fitting the best quality tyres. Naturally you need the best when it comes to tyres; you need Tyres 2 Go.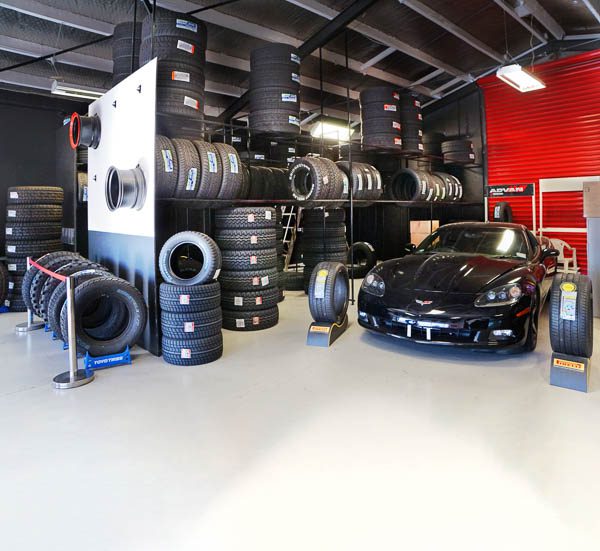 With six centres situated around the greater Christchurch area, the company's range of tyres has to be seen to be believed. Everything from your daily driver, weekend sports car, family four-wheel-drive, or even a work van or motorhome, Tyres 2 Go's range of tyres from the likes of Pirelli, Toyo and Hankook to name a few, will give you plenty of grip and go to suit your budget.
They also stock a staggering range from some of the most sought-after aftermarket wheel manufacturers in the world. Whether you think your car would suit a set of alloys from Enkei, Konig Advanti, or even OZ Racing, the team at Tyres 2 Go have the wheel and tyre package for you. Also, Tyres 2 Go have their 'best price guarantee'. This means if you can find the same tyre or wheel somewhere else for less, they will do their utmost to beat it.
Tyres 2 Go also offers a five day a week mobile service, with vans that are fitted with state-of-the-art fitting and balancing machines to change your tyres wherever and whenever it suits throughout Christchurch. Basically, when the rubber meets the road, you can do no better than Tyres 2 Go.
For more information, visit their website www.tyres2go.net.nz.
---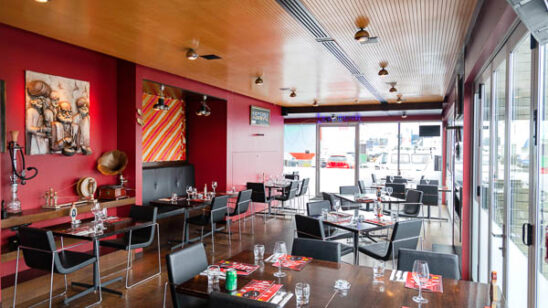 Previous Post
Next Post