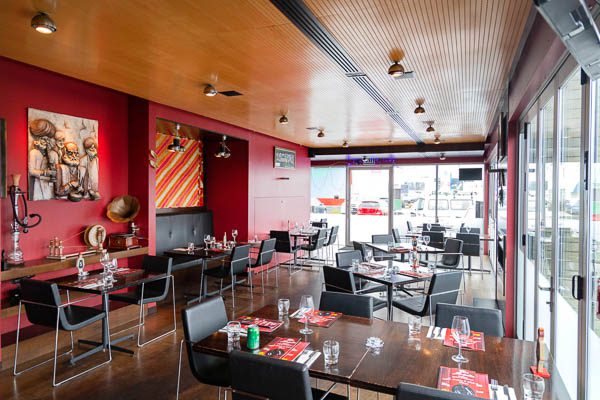 A majestic menu: The Majestic Indian Bistro & Tandoor
---
Using the freshest, locally sourced produce combined with authentic north Indian flavours, everything at The Majestic Indian Bistro & Tandoor is made onsite from scratch.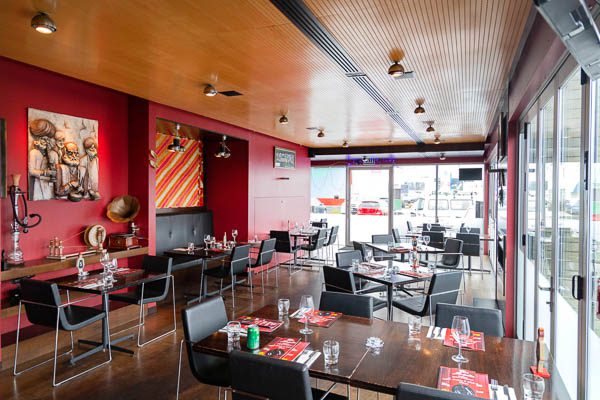 Owner Karandeep Singh took over the Ferrymead business in November last year, providing a full transformation – from the name to the menu. His team of two skilled chefs have over 20 years of experience each, including at 5-star hotels, and enjoy creating every dish to each customers' taste. "Our food is very high quality; we really listen to our customers and love hearing their feedback afterwards as well."
With a deck outside to enjoy al fresco dining and a beautiful view of the hills in the summer and a warm cosy atmosphere indoors during winter, The Majestic is a great choice for the entire family. There's even a children's menu they'll love, featuring mini butter chicken or kid-sized chicken korma and naan bread stuffed with marshmallow or chocolate. "This is really popular with the little ones."
The Onion Bhaji Rings are a true favourite, as well as the Chicken Tikka Masala, Tandoori Chicken and Lamb Rogan Josh – succulent pieces of lamb with garlic, ginger and aromatic-spiced gravy. For a truly traditional experience, try the Goat Curry dish that North India is famous for – cooked on the slow fire with secret spices, finished with coriander and red onion garnish.
With a $10 lunch menu, takeaway, as well as gluten-free, dairy-free and vegan options, you can't go wrong with The Majestic. Deliveries within 6km are free for orders over $40. Visit www.themajesticfood.co.nz.
---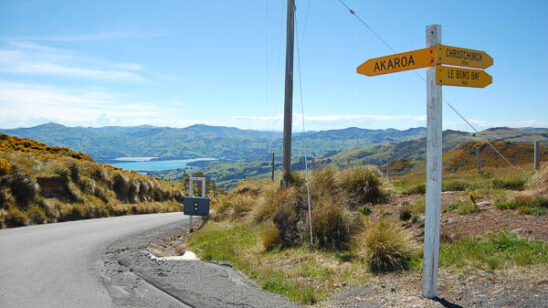 Previous Post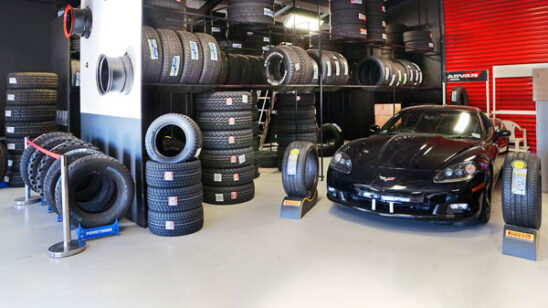 Next Post