Supra Hot!
---
After years of speculation, Toyota has given us a new Supra and it's in New Zealand! I recently headed to a rain-soaked Hampton Downs Raceway to enjoy two glorious, if a bit brief, laps in the 2019 Toyota GR Supra.
So, what can we tell you? Well the new Supra is the result of a joint project between Toyota and BMW. Made in Austria, it essentially shares the same 3.0-litre straight six-engine and slick eight-speed ZF automatic transmission from the new BMW Z4.
This means a very nice 250kW and 500Nm of torque. However, according to Supra Chief Engineer, Tetsuya Tada-San, who surprised us with his presence when the car was unveiled, the GR Supra breathes Toyota's DNA. "The GR Supra has been fine-tuned to give it a personality that is Toyota. This car is all about performance."
Tada-San also gave us a bit of background about how the GR Supra Project started. "My boss, Toyota President Akio Toyoda, came to me and said we need a new Supra. He was constantly involved with the design and build process. He loves the Supra history and had to make sure I was doing a good job."
Before setting out on our brief stint, Tada-San was asked, "Should I leave the traction control on?" His response was, "Nah, leave it off, we want you to have fun". Out into the monsoon-soaked track we went. The sound of that sweet straight six is a torrent of symphonic bliss, and all that 500Nm of torque kicks in at a mere 1650rpm, meaning you can get on the power sooner and reach the national limit in 4.3 seconds.
In the bends, the steering weights up beautifully and the Electronic Differential which splits the torque evenly between both rear wheels means, despite the wet conditions, you can enjoy all that power under control, plus, having grippy Michelin tyres adorning those handsome 19-inch forged alloy wheels helps.
The Toyota GR Supra can be yours for $99,990 NZD. However, Toyota NZ only plans to bring in 40 in the first year, with many already snapped up. It would be worth the wait though, because after our first taster, we have become rather smitten with this future performance classic.
---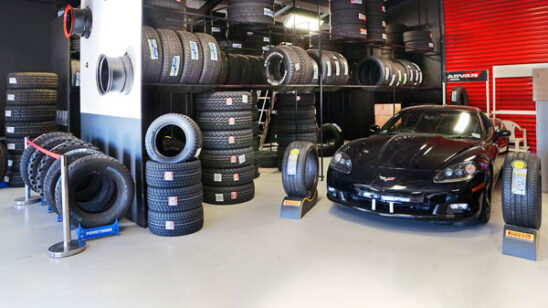 Previous Post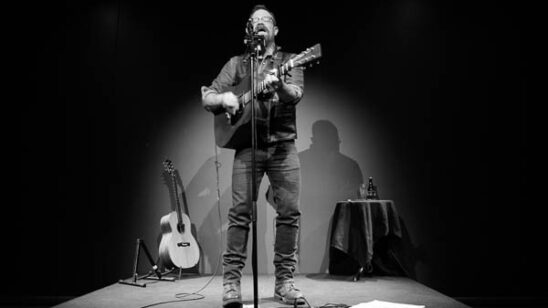 Next Post