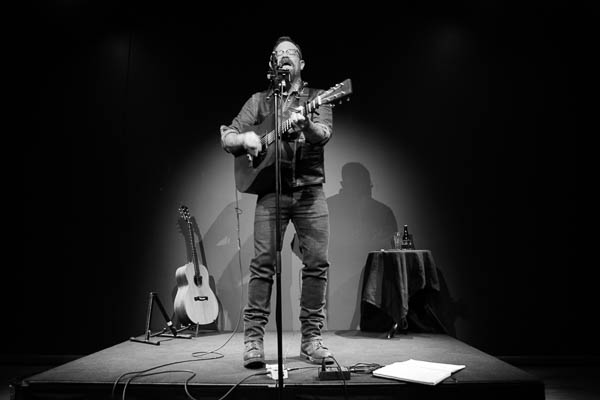 Heading East
---
I let Adam McGrath select the meeting point for our interview; there's more than a bit of irony that the frontrunner for local band The Eastern sends me east! Upshot Coffee's Heathcote location is much like Adam himself; real, authentic, perhaps a little rough around the edges, but that's what makes them both so very good. Housed in a modified 20ft shipping container, Upshot Coffee shares its Bridle Path Road premises with a working farm and offers an impressive rural outlook.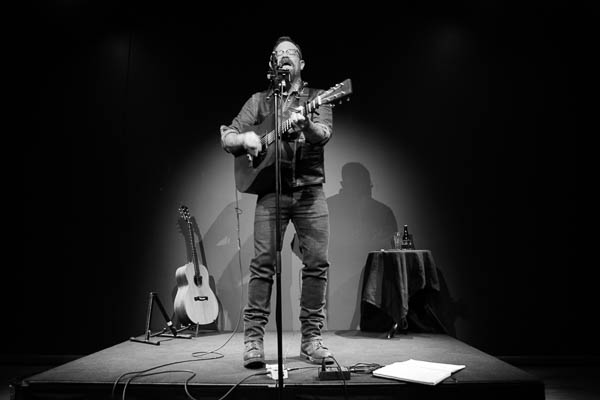 It's also Adam's local when he's in town, but he's been on the road since last September, such is the muso life. Soon after we catch up he's heading off to a sell-out show in Queenstown, then it's back to Europe.
It's a powerful story for someone who never expected to amount to much – "best case scenario, join the army or play rugby league" – and, while others speak of music as being their saviour, for Adam, it really was. "When I was a kid my dad did this thing where basically stolen things would end up in our house on their way to other places. So you'd always have an extra TV or something showing up and one day they put a stereo in my room.
"My dad gave me some records and showed me how to use it and I just fell in love with records. That was it for me man; there was really nothing else. I never thought I would play music or could play music; I just loved music."
But it turns out he can play music; how else do you explain being able to live off music "for maybe 14 of the last 15 years, maybe even a bit longer". "I basically decided a long time ago that I just wasn't going to do anything else, no matter what, and just see what would happen," Adam explains. "But every day I wake up and still don't have to go to a day job, so that's a good thing."
He's thankful for the worlds music has opened up to him – both literally and figuratively. He's thankful too that the band has helped him build a family; "most specifically Jess, Shanks, Jono, Hopley and everyone involved."If it does all end tomorrow I can say well at least that happened and that's a really nice thing."
That family – The Eastern – is "a string band that roars like a punk band, that swings like a gospel band, that drinks like a country band, that works like a bar band, that hopes like folk singers, and sings love songs like union songs, and writes union songs like love songs, and wants to slow dance and stand on tables, all at the same time".
He works at his craft every day. "I'm happy to get a song when it shows up, I just hang out and wait for them to come and I found the more you work on it, the more they show up; they just want to make sure you're worth it." And Adam most certainly is.
---
Previous Post