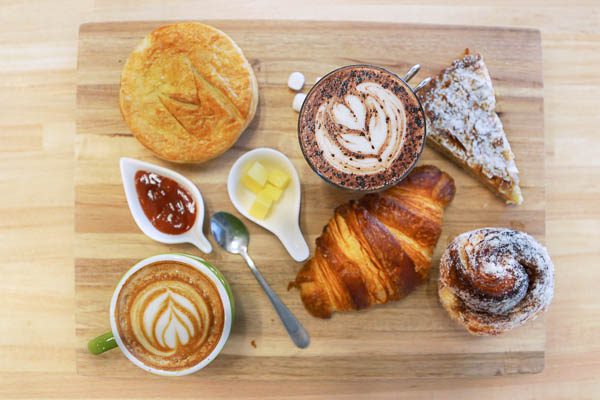 Wigram's must-visit: Le Bakermen Cafe and Bakery
---
From classic Kiwi favourites to fresh, modern ideas with a twist, the impressive range of scrumptious options at Le Bakermen Café and Bakery in Wigram makes it well worth a visit.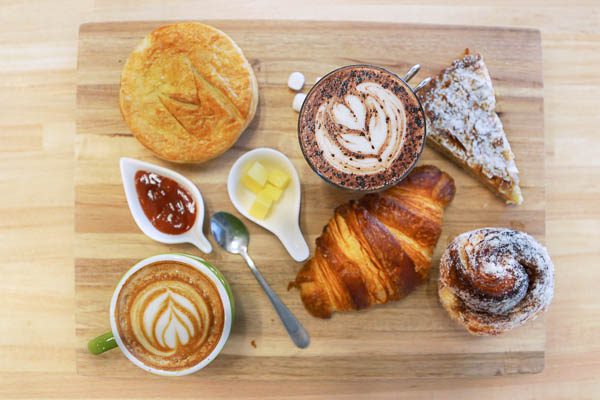 Creating familiar dishes with an added flair, owner Will Leung opened the vibrant eatery in March and describes his baking as 'using French techniques for Japanese-style delicacies, with a Kiwi kick.' One of the most popular current dishes is the Motherclucker – French toast with crispy fried chicken – followed by the Pulled Pork or Eggs and Spinach on Waffles.
Everything is made fresh onsite daily – apart from the famous Fairlie Pies, sitting alongside the café's own stunning pie range. Will also bakes a selection of delicious breads, including sourdough, beautiful baguettes and bagels baked in honey. The amazing cheese scones made with buttermilk are a sell-out by 11am every day and the Havana coffee is expertly made by Vii, a former Ara barista tutor.
Sarah bakes the 'sweets with a spin' such as sponge cake with lemon curd instead of jam, or lollie cake with pineapple lump marshmallow – along with traditional favourites such as banana loaf. Doughnut Friday is also a sell-out, with funky flavours attracting customers from all over the city, such as cereal-infused malt custard doughnuts topped with crunchy caramelised cornflakes or roasted balsamic strawberry doughnuts, topped with dulce de leche.
A selection of gluten-free, vegetarian and vegan options are also available. The café is also dog-friendly and parking is plentiful. Follow Le Bakermen on Instagram and Facebook.
---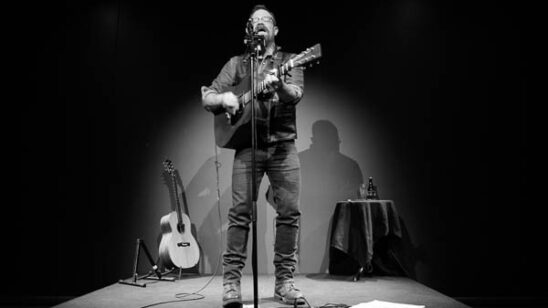 Previous Post