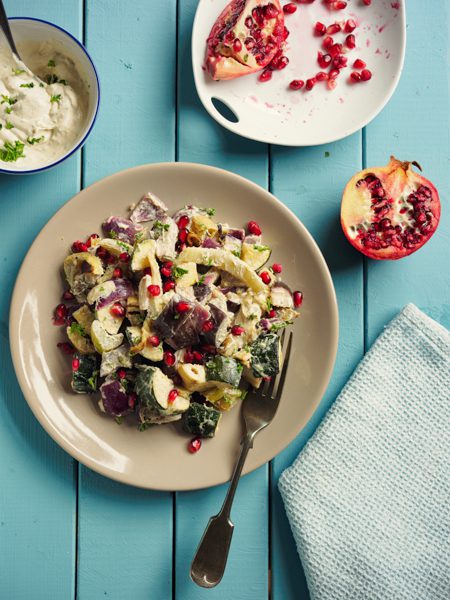 Taste of Tahini: inspiration for your culinary pleasure straight from the Mediterranean
Mediterranean fare has been catching global attention for the past few years and, although this cuisine has at its heart a myriad of geographical influences, one of its popular additions is standing out above the culinary crowd.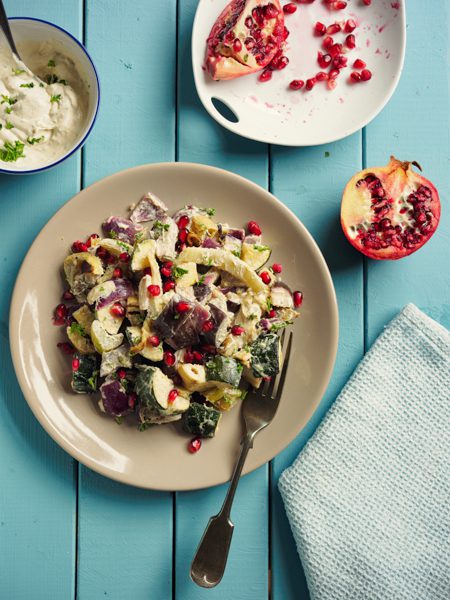 A long standing staple of salad dressing and sauces made from toasted ground hulled sesame seeds, tahini has been given a mainstream makeover and now it's increasingly showing its face in smoothies and cocktails, and even as a substitute for peanut butter among those with nut allergies
From high-end restaurants to popular snacks, desserts and breakfasts on grocery store shelves, we're seeing this delicious ingredient spread its culinary wings.
Packed with monounsaturated fats, along with cholesterol-lowering phytosterols that help promote a healthy heart, this super spread is fast showing up in culinary creations without ties to the Mediterranean, such as the roasted vegetables with yogurt tahini and pomegranate dish pictured.
Find it in the organic aisle of the supermarket, or with the chutney and pickles, either 'hulled' (lighter in colour and flavour) or 'unhulled' (darker, with a more intense flavour) and use as a spread on toast or sandwiches, as a dip or dressing, an addition to a stirfry, noodles or pasta, or perhaps throw tahini, ground cumin and sumac in to add a tasty little kick to your mashed vege.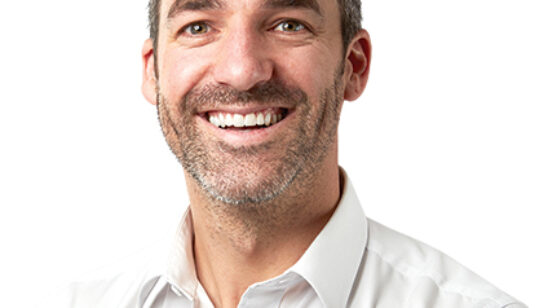 Previous Post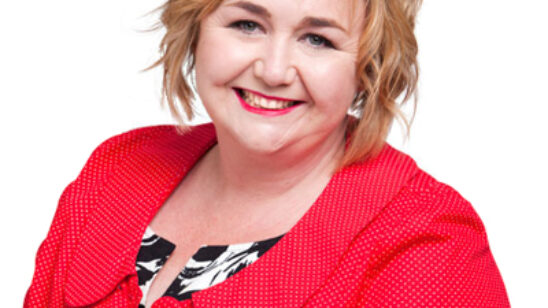 Next Post