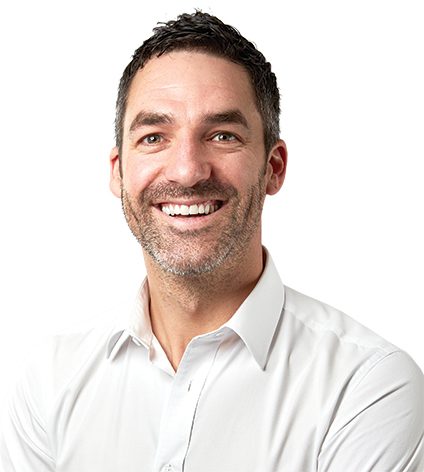 The Influencers Column: Nathan Godfrey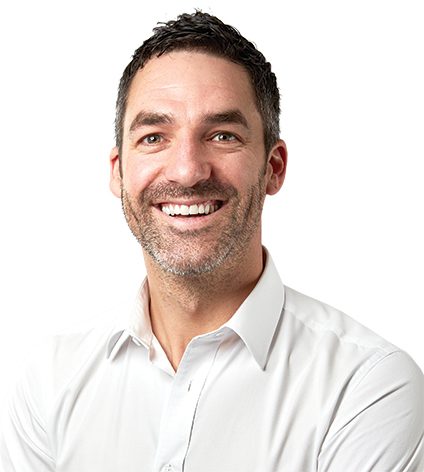 I'm often asked about the new stadium and, although this is a complex subject, my answer is simple. Time is money.
We are grateful for the temporary stadium and what it once represented, but extending its life is a growing concern. Another is the escalating cost of delaying construction of a replacement home for Lancaster Park. The business case for a new stadium needs to consider affordability of the build and the affordability of operating it for 50 years.
Rugby is in our DNA; as a region we lead the world in producing world class players and teams, but that doesn't mean we can demand a new stadium. We respect there have been higher priorities over the past seven years, but time is now the greatest risk. Rugby is just one of many tenants who could utilise a multi-purpose stadium; we support the decision to fast-track this project and hope to be offered a seat at the table when a final decision is made.
The debate appears to be focused on whether (or weather) we need a roof? We need to shift the conversation around the economic benefit to our city, but just as importantly the benefit to our people. In other words: Wellbeing Economics.
Wellbeing Economics is about acknowledging the significant role sport and recreation plays in the community, in the development of our values and character, and in defining who we are and how we live our lives.
The decision to build the Metro Sports Facility is a strong example of this, and just reward for all the sports codes in Canterbury.
Christchurch has always been an aspirational city, and I'm of the view that both facilities will inspire our kids to dream big.