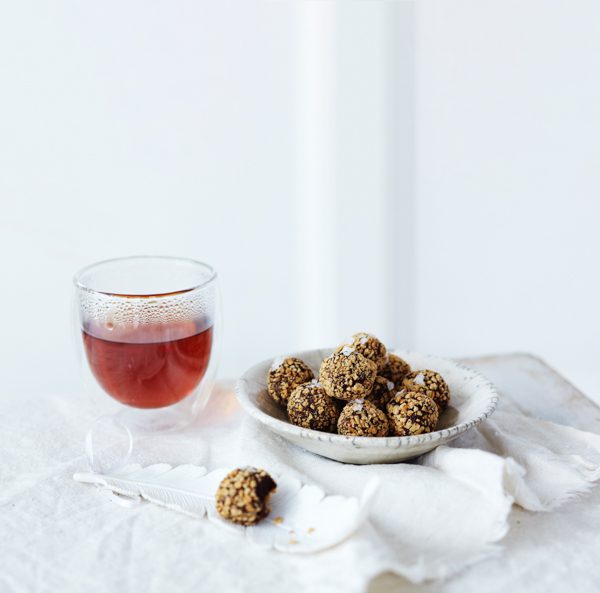 Tea inspired truffles: this recipe for Dilmah earl grey tea truffles is divine
Tea is on the rise and not just to be consumed in the most traditional of ways, with tea 'bars' popping up globally, the increasing profile of tea cocktails and now it seems we have an increasing appetite for tea as an ingredient, adding a new dimension of taste, texture and flavour to our foods.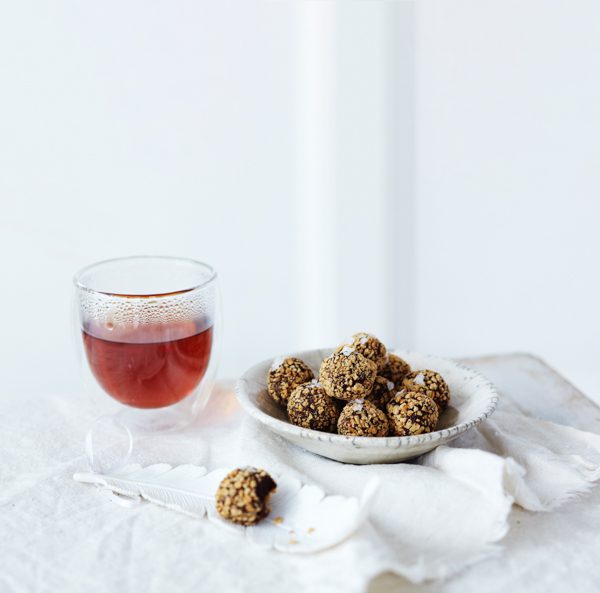 ingredients
2/3 cup (160ml) thickened cream
40g unsalted butter, chopped
2 teaspoons loose Dilmah Exceptional Elegant Earl Grey tea leaves
170g fine-quality bittersweet chocolate (not unsweetened), finely chopped
100g feuilletine
Murray River pink salt, to decorate
method
Combine cream and butter in a small saucepan over high heat. Bring to the boil. Remove from heat. Add the Elegant Earl Grey tea leaves and stir to combine. Set aside for 5 minutes to infuse.
Place the chocolate in a heatproof bowl. Pour hot cream through a fine sieve over the chocolate, pressing with the back of a spoon to squeeze as much cream as possible through. Stir until chocolate melts and mixture is smooth. Cover with plastic wrap and place in the fridge for 2 hours or until firm.
Line an oven tray with baking paper. Place the feuilletine in a bowl. Roll a teaspoon of chocolate mixture into balls and roll in the feuilletine to coat. Note, when rolling your truffles, ensure your hands are cool and wear rubber gloves so the truffles don't melt. Place on the lined tray. Repeat with remaining chocolate mixture. Top truffles with pink salt to serve. Makes 30.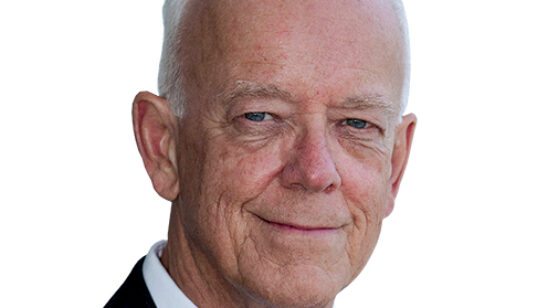 Previous Post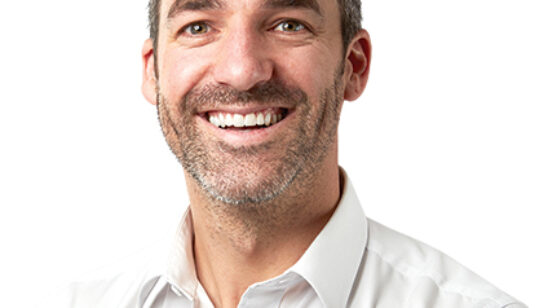 Next Post