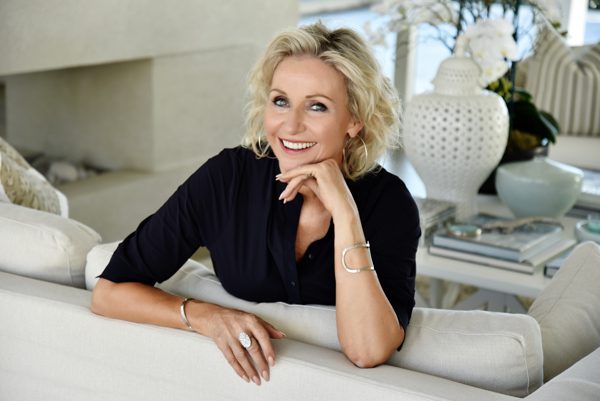 Synonymous with style: Q&A with New Zealand fashion mogul Paula Ryan
The year 2018 marks the 20th anniversary of the Paula Ryan clothing brand, a label which is synonymous with New Zealand and Australian women. Magpie Style Wardrobe Director Bridget Hope talks to Paula about her successful career and secrets to style confidence.
After 20 years with Paula Ryan clothing, what is the most important thing you have learnt about women and clothing?
Most women enjoy shopping, trying on clothes and creating a look. On the whole, they like valued advice and prefer to shop where this is available. They do not always understand the mantra of 'cost per wear' so bargains can be a magnet only to later discover they have 'mistake' purchases in their wardrobe.
What was the first garment you ever designed?
In 1998, working with the original Lane Walker family company in Christchurch, I designed the high polo neck slim fit top in New Zealand Merino, because I wanted to hide my own neck.
A prime example of how necessity can be the mother of invention – this style is still in our Essentials collection today.
What is special about the Paula Ryan brand?
The Paula Ryan brand centres around 'stretch', even in our footwear. Fabrics are key and the main four fabrics are all jersey knits, developed through a collaboration of science working alongside nature. Our two main fabrics are developed using natural fibers.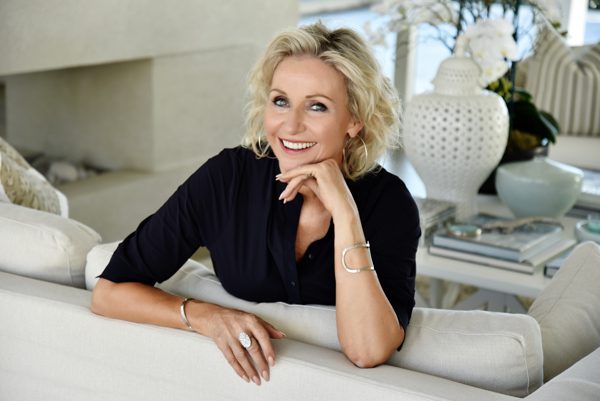 What inspires you now?
Tomorrow and looking at social media along with the changing habits and needs of women. How women live totally consumes me in creating the shapes. Art and nature inspires me for colour.
What's the best piece of advice you have ever taken in business?
Look at the four P's: Plan, People (hire the best), Perseverance and Passion (truly believe in your project).
What's the best piece of advice that you have given?
Read Napoleon Hill's book Think and Grown Rich. It outlines how we create our own successes and failures and as we grow successful, there is a point when we receive more pleasure from – giving back. The Gates with Warren Buffet are extreme versions of this.
What's your number one tip for women?
Enjoy dressing with style as it should be a reflection of your personality. Dress your body, not your age. Age is just a number.
Does size matter when it comes to clothes?
Your size has no connection to style however, the best quality fabrics create the best clothes. There are no short cuts. When women size 14 or over wear fast fashion (ie. clothing in cheap fabrics) the look will never be stylish. For us, with our jersey knits, our mantra is 'the magic is in the fabric'. It's all about the fabric quality for us.
What makes Canterbury women unique in their dressing?
Twenty years ago, February 1998, when we sold our first collection, which consisted of just four black merino tops, it was Quinns in Merivale who was the first to buy, followed by Ballantynes. Both companies said, "these are perfect for Canterbury women, because women here appreciate quality". Now, twenty years on, we still have a strong following in Canterbury and Christchurch city because of this, which makes me proud to be a sheep farmer's daughter from Canterbury.
Who are your favorite women and why?
I admire women who inspire others. Donna Karan, her big personality and understanding of how jersey knits can flatter all women, Jane Fonda and her own stunning body at 80 through daily exercise, Coco Chanel and her pioneering fashion skills. She made stunning clothes that were comfortable in an era of laced up corsetry.