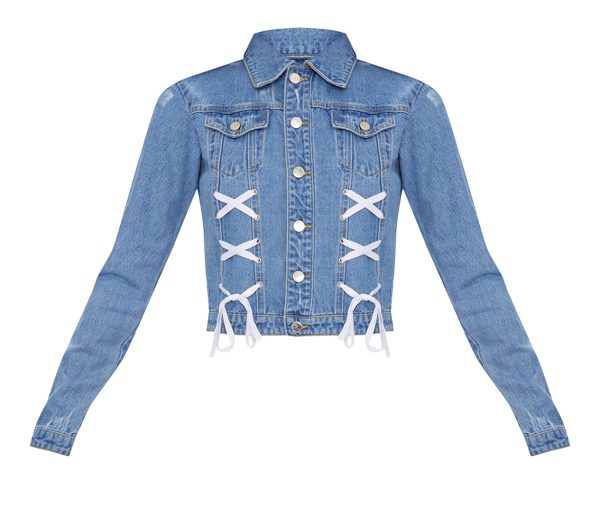 All tied up: this fashion trend is all in the detail
When it comes to the latest style fad, this one has the latest look all tied up.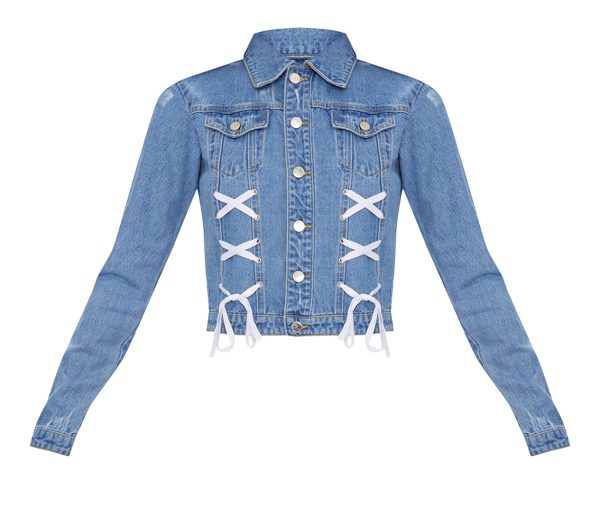 Bound, crisscrossed, laced or tied, we're seeing them all and the laced-up look is making its mark from head to toe, with this delicious detailing featuring on everything from tops and skirts to dresses and shoes.
Riding on the coattails of the diversity train, this style chameleon is coming through in evening wear as much as casual wear, and dress pants are being laced up as much as joggers.
Sometimes however, it's the smallest details that make the biggest impact. The smaller application of this style statement are the ties and knots which are coming through, from pretty knit wrist ties on a long-sleeved sweater, to a chic shirt with a twist tie front, even romantic long trailing neck ties are back in the forefront of fashion after a decade-long absence.
Who knew knotty could be so nice?