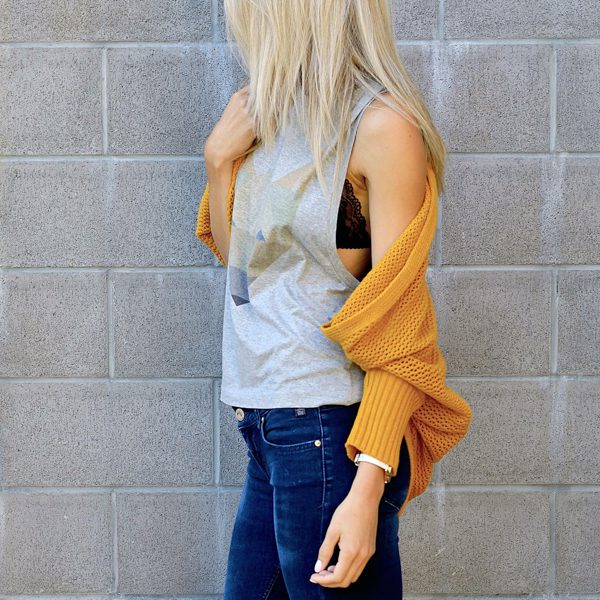 Bold & the beautiful: Token's take on this season's accessory trends
Autumn brings both sunshine and showers and, to celebrate the season, stunning on-trend jewellery, scarves, gloves and sunnies are all at Token in Avonhead Shopping Centre.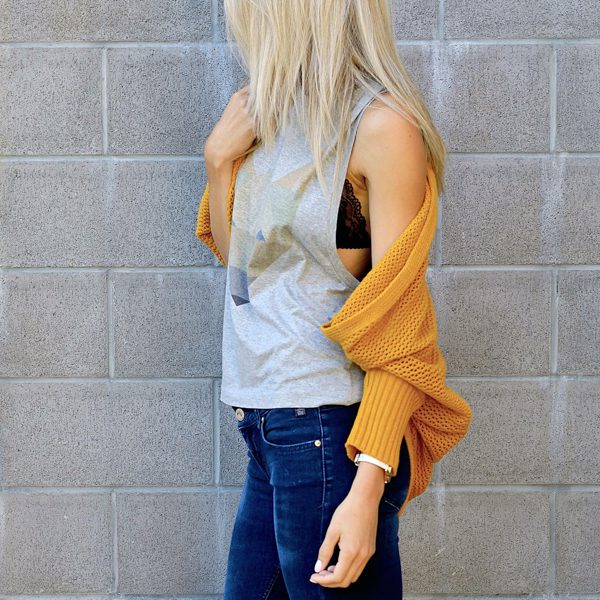 Jewellery is going bold, says owner Eliza Rattray. Stella & Gemma earrings stun with feathers or heavy-chorded tassels in soft blush, blues, pinks and greys. It's a refined twist on boho.
An exciting new jewellery range in Token is Wanderlust & Co, with its quixotic touch of the interstellar. Fine metals, in intricate detail and bold shapes, also include a charming astrology range.
Eliza has bought in lots of scarves – in autumnal hues of turmeric, olive, burgundy and navy. Snoods, faux-fur collars, chunky cable-knits, and fine patterned florals for warmer days, finish any outfit.
Stella & Gemma's great-priced gloves are adorned with fur, pom poms and tassels, while its sunglasses range sees slightly smaller frames this season – with a retro edge. And the new Quay Sunglasses are oh so the latest thing.