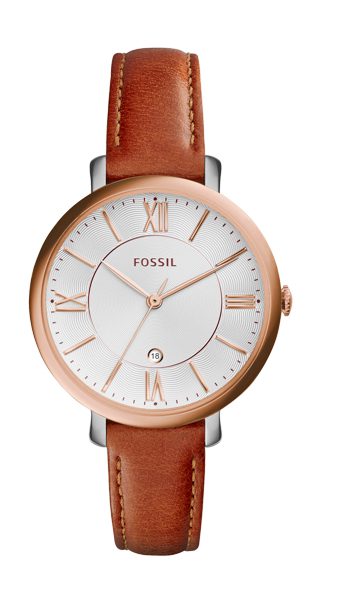 Sweet like chocolate: don't neglect the colour brown in your wardrobe
It's the underdog. Never a narcissist about what it has to offer. It gets on well with its counterparts. And it's the colour of chocolate, a great form of escapism. Quite frankly, there's little to frown about when it comes to brown.
It may have born the brunt of some misguided criticism at times; heckled for being boring, chastised for being too conservative, overshadowed by more ostentatious shades. But come what may, brown has always stood its ground, and with good reason.
From beige and burnt umber to chestnut and cocoa brown, this composite colour was a favoured colour choice in the seventies and in late 2017 it made headlines as the 'new neutral' thanks to retail giant Net-a-Porter singing its praises.
Touted as a counterpoint to other beautiful autumnal shades like forest green, teal and deep red, shades of brown marched with their head held high down the runways of designers like Simone Rocha and Victoria Beckham's autumn collections.
Brown has, in fact, knocked navy blue off its perch and has been unified with black in holy sartorial matrimony. Black and brown are one of the 'it' colour couples of the season with white accents and other natural shades the perfect complement.
A power dressing shade, brown has become synonymous with empowerment, authority and equally, being grounded; an interesting combination of qualities.
In the spirit of celebrating this once controversial hue, we've put together a moodboard of wardrobe must-haves. Go on, take a big bite out of this new aesthetic, it's sweet like chocolate!