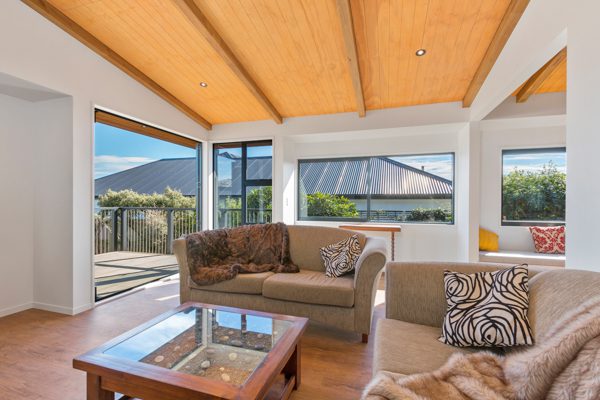 Sustainability in mind: NKR Builders
---
Gold Award winners in the House Under $450,000 category of the New Zealand Master Builders House of the Year Regional Competition, NKR Builders believes 'South New Brighton Project' is a great representation of the company's building philosophy: 'To provide the highest quality workmanship to clients and bring their dreams to reality'.
NKR Builders Director Nathan Roberts says the home stands out as a statement of design and meticulous planning. Exterior cladding combines vertical cedar weatherboards with Shadowclad (textured ply, oiled) and chunky cover battens. The interiors feature plywood ceilings with exposed rafters in the living areas, and timber floors. High ceilings leverage airiness and space on the 115sqm footprint. The look and feel of comfort is enhanced by the modern ultra-low emission burner.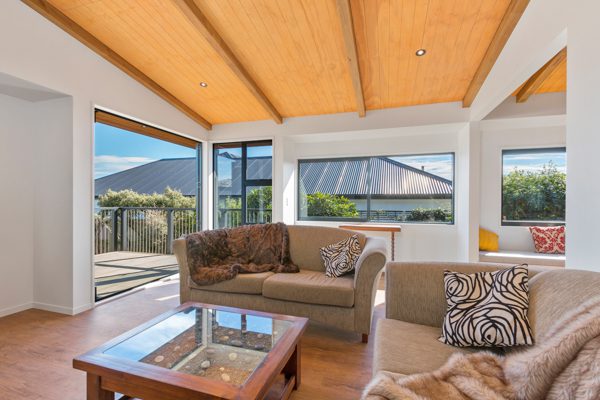 However, this home is about so much more than its fabulous style. It is designed with sustainability in mind – to reduce the overall environmental impact during and after construction. Locally sourced materials with a carbon zero footprint, along with increased R rated insulation provide a foundation of energy efficiency.
Insulated exterior doors, thermally broken aluminum extrusion windows with double glazing and tinted glass are joined by thermosiphon design incorporating high level automated windows, allowing heat exchange throughout the house via natural convection which further increases energy efficiency.
Solar energy heats the water and provision for future expansion is built in. The house's carbon footprint has been carefully considered, down to using LED lighting throughout the property. A full grey water and storm water system is incorporated, releasing the homeowners from any dependency on climate or rainfall.
Nathan says the challenge came with the new flood level provisions; the floor is 1.2m above the ground, yet the house had to be proportionally in harmony with those around it.
For Nathan and his team, it's a very satisfying build with a great result. "The materials really complement each other, especially the cedar soffits against the dark oiled shadow clad, and it is so great that the client wanted to build something out of the ordinary, as they are the jobs that stand out."
---
---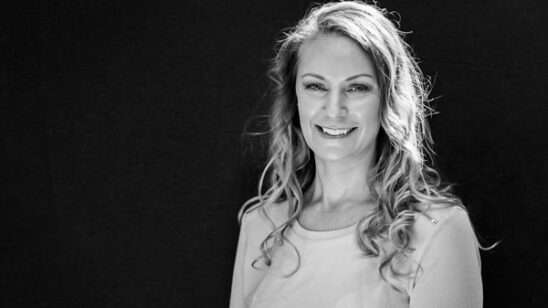 Previous Post