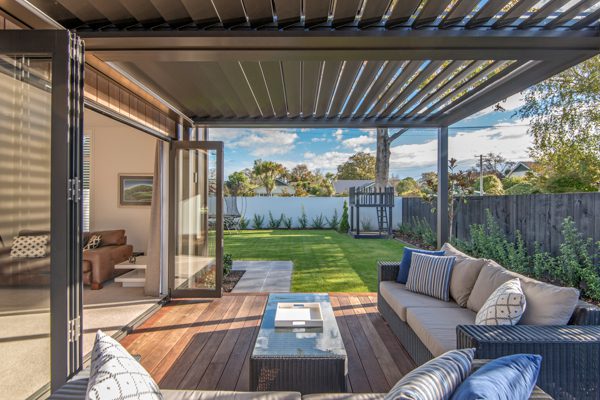 Driven By Excellence: Fleetwood Construction
---
Building excellence drives the team at Fleetwood Construction. Winning a Gold in the Master Builders House of The Year Awards means it has received over 90 percent of the 2000 points available and that its craftmanship is 80 percent above the industry standard. The company loves the technical challenges and attention to detail required to build an architectural home to this standard. Building in Christchurch for more than 15 years, this passionate and experienced team of builders brings together everything you want in a construction company.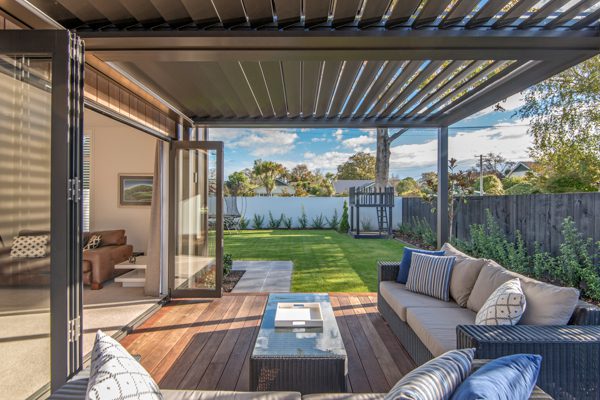 For this unique design, Fleetwood Construction collaborated with Metalcraft roofing, which meets the high standards of communication, quality and workmanship that's expected from all subcontractors the company uses. The team at Metalcraft Roofing is pleased to be associated with Fleetwood Construction.
The build quality, project management and communication from Sam Fleetwood and his team made their part of the process seamless and the company looks forward to working with them on future projects, Metal Craft Roofing Branch Manager Darren Ager says. "We are so much more than roofing, providing Longrun Roofing, Longrun Cladding, Metal Tiles, Metal Fencing, Insulated Panels and Structural Products. We thank Fleetwood for allowing us to showcase some of our premium products on such a high-quality build."
Fleetwood Construction loves the Master Builders House of the Year Awards because the team knows it is competing against the best in the industry. "It is so great to have our team's hard work and passion acknowledged by such highly respected industry professionals."
Sam Fleetwood, the Company Director, personally manages every build and is onsite every day. He has more than 25 years' experience in the building and construction industry.
During that time, no matter what has been happening with the economy, the building code, health and safety regulations, natural disasters or any other obstacles that have come Sam's way, his commitment to building beautiful architectural homes has never faltered. In fact, by building beautiful homes, every day he is living the dream.
Sam says, "We love doing what we do, which is building excellence and great relationships, and moving forward we just want to get better and better at providing our customers with an exciting, flawless experience for building their dream home".
---
PROJECT PARTNERS
Metal Craft Roofing:
Ph. 03-349 1395
Web: www.metalcraftgroup.co.nz
---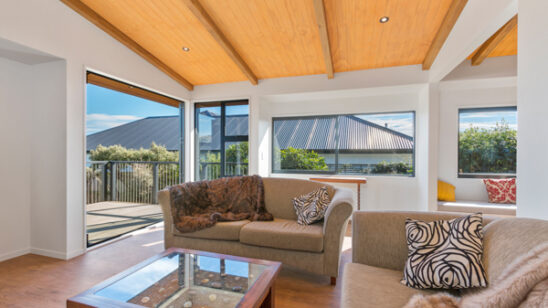 Previous Post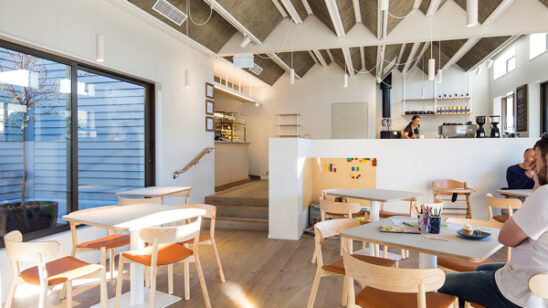 Next Post