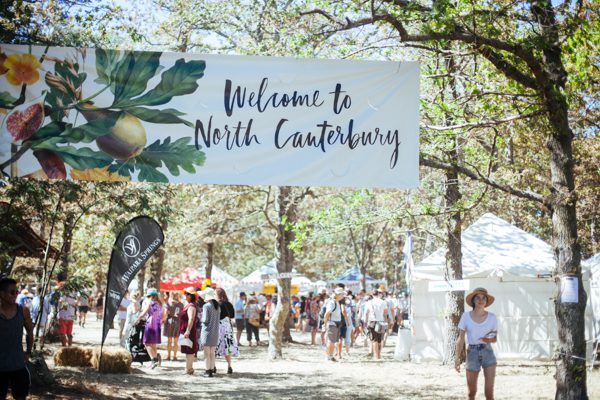 A super special Sunday: The uber cool North Canterbury Wine and Food Festival
When it comes to the hit events on the Canterbury social calendar, the North Canterbury Wine and Food Festival is right up there with the best.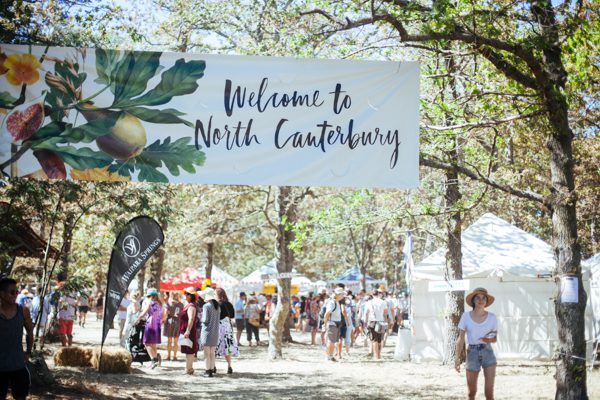 Set under the picturesque oaks of Glenmark Domain in Waipara Valley, the festival is back next weekend Sunday 11 March to celebrate the local bounty of the flourishing region on Christchurch's very own back doorstep.
This year headline chef, food writer, executive owner and chef of Homestead and Company Sam Mannering will be cooking up a storm. Proudly raised in Canterbury, Sam is returning to his favourite region to create a dish that has North Canterbury written all over it.
What makes Sam's homecoming even cooler? He'll be donating 100 percent of the proceeds made from his stall on the day to festival charity partner, Māia Health Foundation.
Festival attendees can also donate to Māia Health Foundation to help fundraise for a bigger, better rooftop helipad at Christchurch Hospital to ensure faster emergency treatment – a cause close to the hearts of those in the region, with 100 rescue helicopters call outs from Canterbury between Feb 2016 and June 2017 alone.
Alongside Sam, notable foodies and wineries attending include Black Estate, The Bone Line, Pegasus Bay, Greystone Wines, Cakes by Anna, Grizzly Baked Goods, Jonny Schwass, Kaikoura Cheese, Anteater, Bearlion foods, Utopia Ice, Sweet & Savage, while headline band The Eastern will be on hand to make your Sunday super special.
Tickets: Adult $30, sober drivers $15, under 18s free. For more information visit www.ncwineandfood.co.nz.